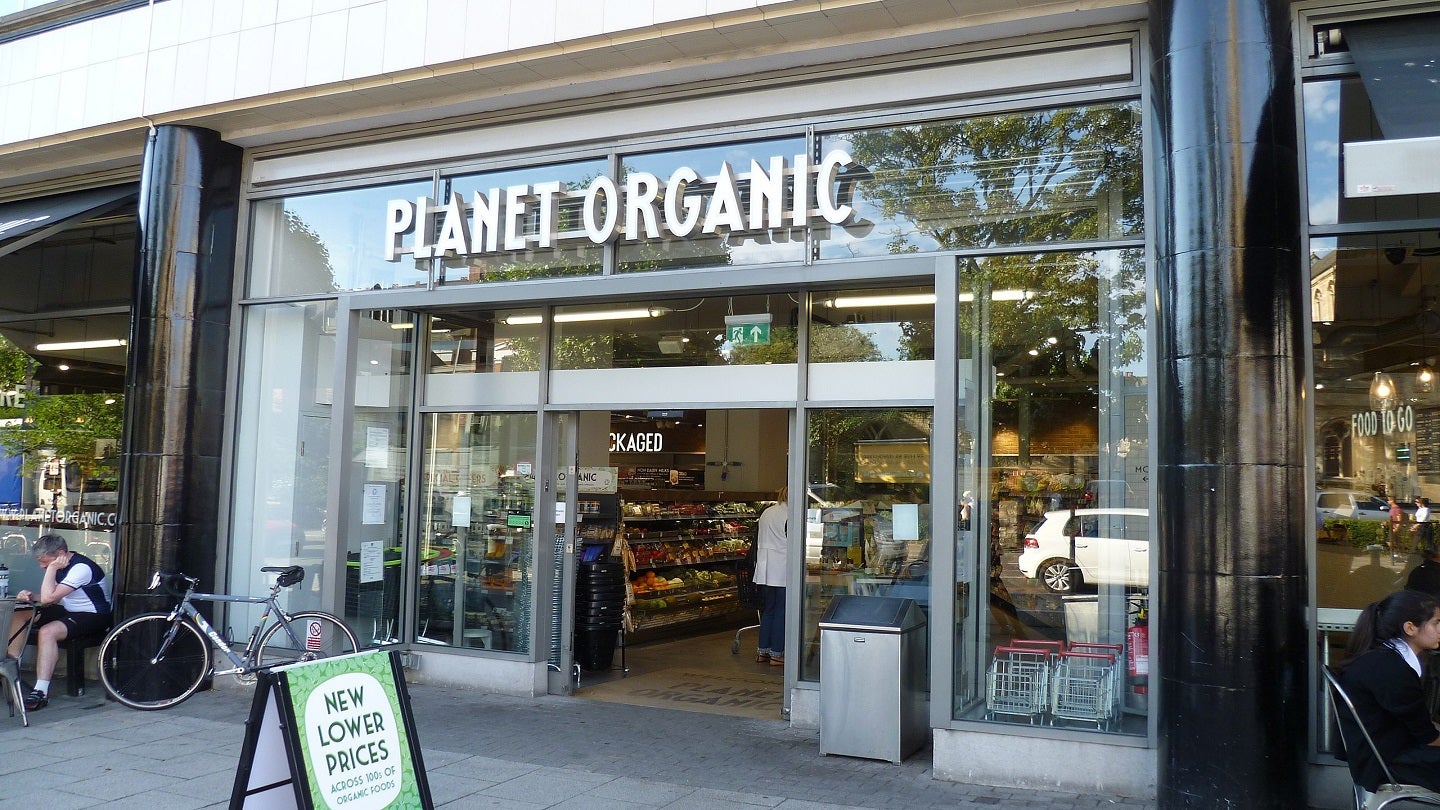 UK-based supermarket chain Sainsbury's has made a last-minute rescue bid for the Planet Organic brand, Sky News reported.
Sainsbury's reportedly planned to acquire Planet Organic's name and intellectual property assets.
If agreed upon, the deal is expected to be implemented through an insolvency process.
However, the news service company citing retail industry sources reported that the proposed offer was "speculative" and there is no certainty of a deal taking place.
The news comes after retailers, including Waitrose, negotiated with Planet Organic's advisers at Interpath Advisory about a potential deal.
Last week, health foods chain Holland & Barrett also considered making a last-minute bid for the supermarket chain.
In addition, an investment vehicle, Redbus Ventures, also made an offer for the organic food and personal care chain.
Sky News reported that in March 2023, Planet Organic filed a notice of intention (NOI) to appoint administrators amid rescue deal talks.
The NOI is expected to be extended this week, which will be followed by a resolution on a deal.
Meanwhile, the news service company warns of a substantial number of redundancies.
The organic food and consumer products chain reportedly employs 360 people.
Last week, Planet Organic chief executive George Dymond was quoted by Sky News as saying: "Since the beginning of the year, we have been in advanced discussions with a potential investor with a view to them supporting the business, putting a platform in place to enable us to achieve this growth.
"Regrettably and unexpectedly these discussions ended last Friday without an investment being agreed. This is largely because of the current uncertainty in the retail sector, as well as market caution more broadly.
"This unfortunately means that the future of Planet Organic is currently uncertain.
"We are still working hard alongside our advisors to explore alternative options to secure investment which will enable us to preserve our amazing business and we remain in dialogue with a number of other interested parties."