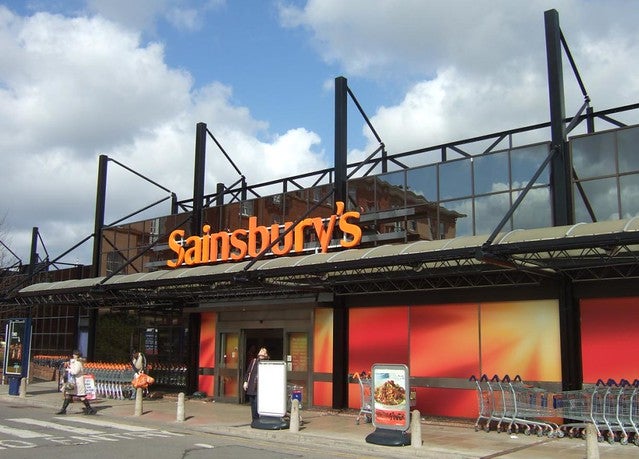 The UK's second-largest supermarket chain Sainsbury's has launched a trial to remove plastic bags from its fruit and vegetable aisles in a bid to reduce waste.
The trial will take place in its Lincoln and Kidlington stores, where customers are encouraged to bring their own containers for loose fruit and vegetables, or they can buy a reusable bag made from 100% recyclable materials.
This trial is a step towards the company's commitment to remove 10,000t of single-use plastic this year, alongside the company introducing water refill stands in stores.
Sainsbury's brand director Judith Batchelar said: "We're pleased to be making a further commitment to our customers as we work with them to offer new ways to reduce unnecessary plastic. This is just one of the efforts we are making as a business and we look forward to hearing how our customers respond and adapt throughout the trial.
"But this is an issue that affects all retailers and manufacturers so it's only by working together that we can make genuine progress and significantly reduce the nation's reliance on plastic. This fund will act as a catalyst for this 'coalition of the willing' to address the research and innovation opportunities together and Sainsbury's is proud to play our part."
Supporting sustainable initiatives such as Sainsbury's, the UK Department for Business, Innovation and Skills has announced £60m in funding to help scientists and companies find alternatives to single-use, non-biodegradable materials.
UK Research and Innovation chief executive Professor Sir Mark Walport said: "Plastic pollution is a global crisis that affects our oceans and our land. The new investment through the Industrial Strategy Challenge Fund will establish the UK as a leading innovator in smart and sustainable plastic packaging solutions, delivering cleaner growth across the supply chain, with a dramatic reduction in plastic waste entering the environment by 2025."