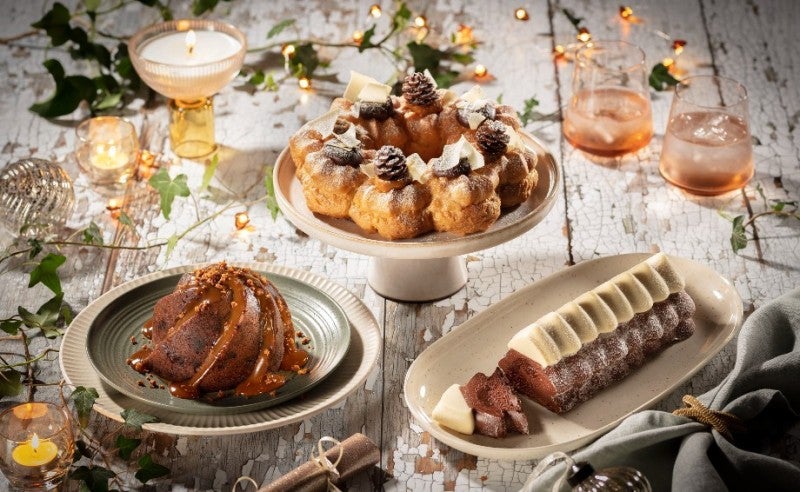 British supermarket chain Sainsbury's has reported its total retail sales, excluding those of fuel, grew by 5.2% year-on-year (YoY) in the third quarter of fiscal 2023 (FY23).
In the three months to 7 January, the company's retail sales increased by 6.7% from the same period of 2020.
Sainsbury's posted a 5.6% growth in grocery sales in this period compared with a year earlier, while its grocery sales rose 12.5% against pre-pandemic levels.
In the six weeks to 7 January, Sainsbury's sales, excluding sales of fuel, grew by 7.1% and its grocery sales increased by 7.1%.
The company's general merchandise sales rose by 7.4% and its clothing sales increased by 5.1%.
J Sainsbury chief executive Simon Roberts said: "We delivered the best possible Christmas for customers as millions of households managed their budgets differently, hosting larger gatherings again and treating themselves at home.
"Customers shopped early, buying Christmas treats and fizz more than once and looked for deals, taking advantage of Black Friday and other seasonal offers.
"Argos offered great value and quality and, as train and postal strikes disrupted the country, customers appreciated its reliability and convenience.
"Sales were also boosted by the World Cup as people celebrated more at home.
"Our determined focus on delivering the best value alongside new and exciting festive food plus outstanding customer service and availability meant we delivered record sales, and market outperformance at both Sainsbury's and Argos."
For the 12 months to this March, Sainsbury's expects its profit before tax to be towards the upper end of its guidance range of £630m ($764m) to £690m ($838m).
The retailer also anticipates a retail free cash flow of around £600m, up from its previous expectation of £500m.
Last month, Sainsbury's announced that it will invest a further £50m to help its customers deal with the UK's cost-of-living crisis.