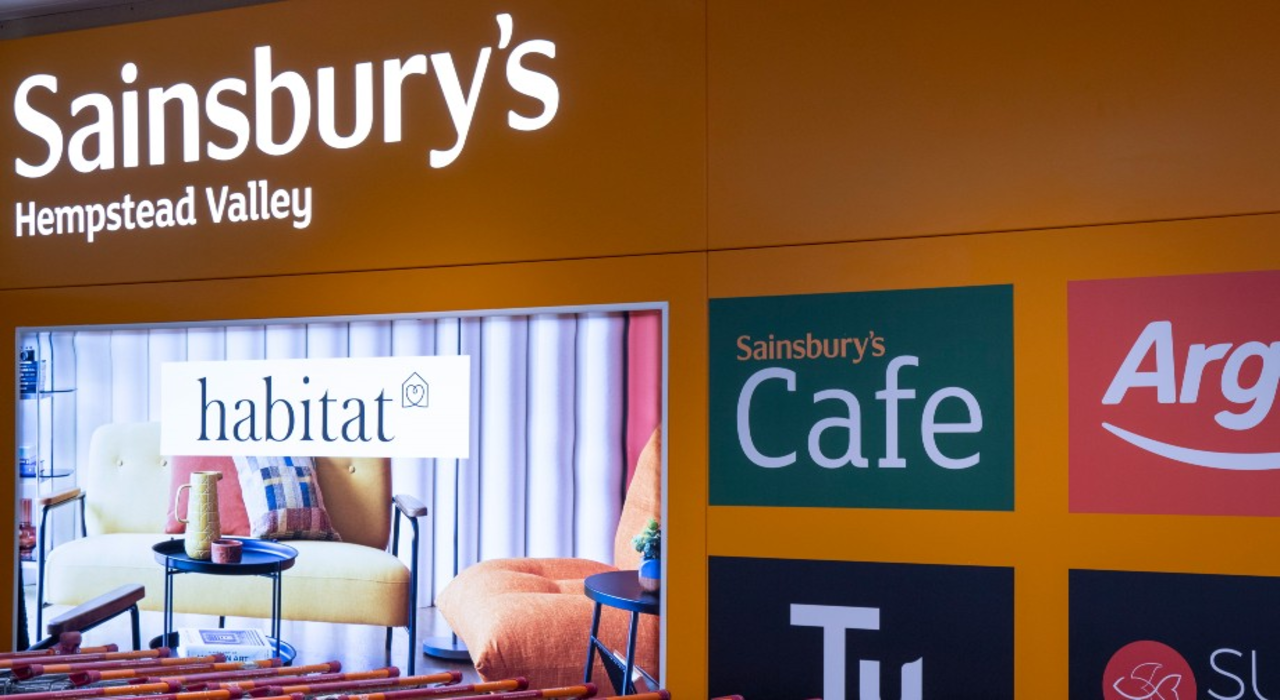 UK supermarket chain Sainsbury's has opened Hempstead Valley supermarket in Kent, England after redevelopment.
The 62,000ft2 supermarket was transformed into an advanced Sainsbury's store following eight months of redevelopment works.
The transformed supermarket features first Sainsbury's Fresh Food Market, new Argos store, new-design café and more.
Additionally, the retailer transformed the beauty department and clothing and home section. New self-service patisserie counter is also installed to avoid congestion.
Sainsbury's property director Patrick Dunne said: "Our Hempstead Valley store gives our customers a one-stop-shop experience. We're really proud of it and the way in which we have completed the refurbishment works for our customers as efficiently and safely as possible.
"We have completed an extraordinary amount of work to improve the product and service experience for our local customers and we know the changes we have made will be enjoyed for many years to come.
"We will also use many of the learnings throughout the phases of work, together with the ongoing feedback from our customers and colleagues on our changes, to help us as we continue to invest in our stores.
"We're investing in our stores because we want our stores to be a hub of inspiration to help our customers create the plate of food that best serves them and their family."
The investment in Hempstead Valley supermarket is in line with the retailer's ambition to be Net Zero across its own operations by 2040, which could reduce electricity and gas usage by 15% and approximately 30% respectively in the store.