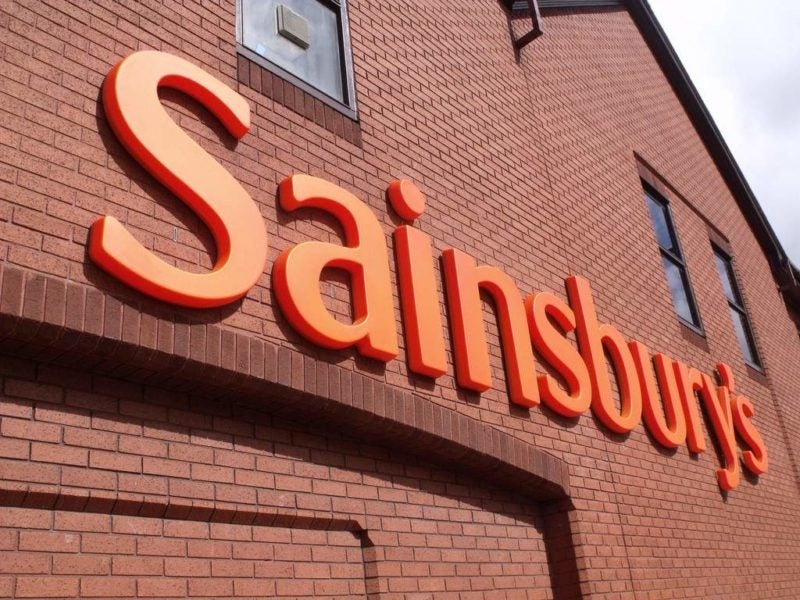 The Sainsbury's fake meat trend is set to begin as the supermarket will stock a range of fake meat next to real meat in a store trial aiming to capitalise on the UK's 'flexitarian' and vegan market.
The UK's 'flexitarian' market is estimated to account for 22 million people who enjoy meat but want to reduce their meat consumption.
The trial, which will take place in 400 of Sainsbury's larger stores, is a first for the UK where meat-free products are traditionally stocked in vegetarian sections.
The 'fake meat' products made by Danish manufacturer and a leading plant-based food developer, Naturli' Foods, will be introduced to stores on 27 June. Reportedly, the manufacturer has struggled to keep up with demand since the products launched in Denmark in January.
Naturli products are made using umami flavour of almonds, tomatoes and porcini mushroom which provides the products with 'meaty' taste and texture. The products also contain beetroot, which recreates the colour of raw, medium and well-done meat as it cooks, and recreates the look and feel of meat juice.
Sainsbury's fake meat trend
Naturli Foods CEO Henrik Lund said: "We've developed this product assuming that many people want to eat plants instead of animals, but are afraid of compromising on flavour and maybe even missing out on their favourite dishes such as lasagne or burger patties."
"Our goal is to contribute to restore the balance between nature and man," Lund said.
The growing number of 'fake meat' products in recent years has led to the US beef industry filling a petition to prevent non-animal products from being called meat.
France has already introduced a law that bans vegetarian companies from calling their products sausages, mince or bacon. The new law proposed by MP Jean-Baptiste Moreau, who argued that products such as soya steaks, vegan sausages and other vegetarian alternatives were 'misleading' for consumers, and the law will be enforced with a €300,000 fine.
S Colling & Son butcher Stewart Colling said: "It is absolutely incredible that supermarkets feel the need to try and replicate the great British beef burger with a 'fake' vegan replica which has beetroot juice as an ingredient to give the impression of fake blood once cooked.
"All our burgers are what they should be, 100% Scottish, 100% meat with no imitation or fake ingredients to confuse the consumer."
Tesco's recently launched the UK's first plant-based steak in 400 of its stores as a part of a year-long deal with a Dutch supplier Vivera. It has also announced that it will start selling frozen Beyond Burger patties, which are made up of 20g of pea protein, by August 2018.