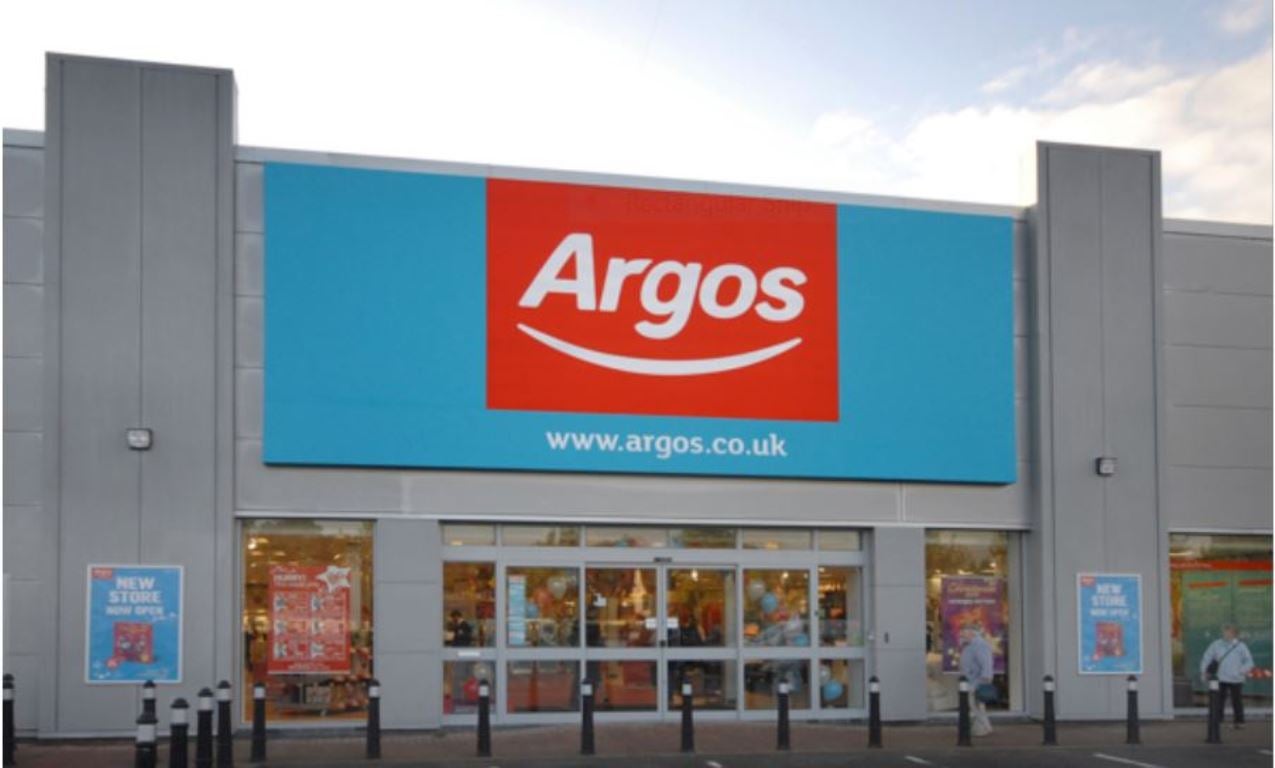 British supermarket group Sainsbury's is planning to axe more than 3,500 jobs as digital sale surge amid the ongoing coronavirus crisis.
J Sainsbury's chief executive Simon Roberts said: "Covid-19 has accelerated a number of shifts in our industry. Investments over recent years in digital and technology have laid the foundations for us to flex and adapt quickly as customers needed to shop differently.
"Around 19% of our sales were digital this time last year and nearly 40% of our sales are digital today."
Sainsbury's, which employs more than 170,000 people in Britain, also decided to shutter over 400 standalone Argos stores and cuts all meat, fish and deli counters.
The news came as Sainsbury's provides strategy update and interim results for the 28 weeks ended 19 September.
Under the plan, Sainsbury's aims to accelerate the opening of a new Convenience store and Neighbourhood Hub over the next three years.
The company will open up to 150 more Argos stores in Sainsbury's and add 150-200 more Argos collection points in supermarkets and convenience stores by 2024.
Furthermore, Sainsbury will reduce Argos standalone stores to around 100 by closing around 420 stores by March 2024.
The company will also reduce its retail operating costs to sales ratio of at least two percentage points by March 2024, to generate at least £600m of annual additional funding.
The supermarket group reported a pre-tax loss of £137m in the six months to 19 September against a profit of £9m in the year-ago period.
In August, Sainsbury's signed a legally binding document with the Equality and Human Rights Commission (EHRC) to protect its staff from harassment.