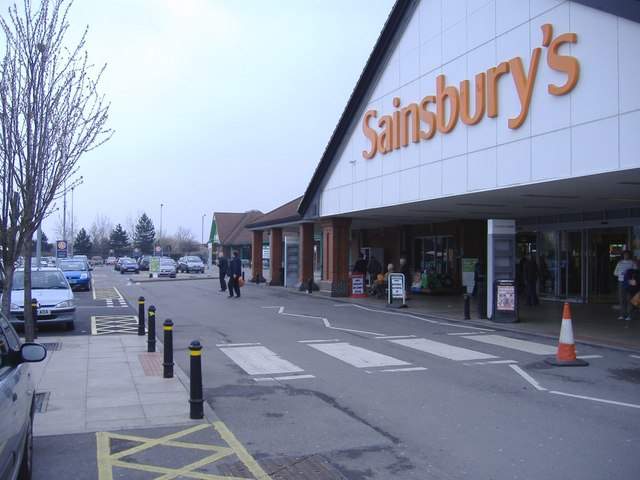 Sainsbury's has scrapped its £10m 'Waste Less, Save More' scheme, after an unsuccessful trial period.
The scheme, which launched in 2015, aimed to find out why consumers throw away so much edible food but the environmental charity Hubbub has found that the trial in Swadlincote only managed to cut 9% of food waste. The findings from the trial revealed that food waste was not a priority issue for Swadlincote consumers.
The charity went through nearly 800 household food collection bins weighing their contents and comparing them after the trial ended.
The government's waste advisory body, the Waste and Resources Action Programme (Wrap), monitored the Swadlincote project, which beat 188 areas in the UK to be awarded the project, in which the retailer initially invested £1m.
Sainsbury's had planned to invest a further £10m over five years to mentor customers and use smart fridges, kitchen gadgets, and food planners to reduce food waste in similar schemes across the UK.
Free and low-cost solutions offered in Swadlincote included community events and school programmes through larger initiatives, such as 'community' fridges' in public places.
Sainsbury's says the axed project will be integrated into a wider sustainability campaign.
The UK throws away 15 million tonnes of food waste a year, of which seven million comes from households. It is estimated that the retail value of this waste is £7.5bn with Wrap estimating a typical family wastes around £700 of food each year.
A Sainsbury's spokesperson said: "We launched Waste Less, Save More three years ago.
"We found our customers' priorities have changed and broadened, which is why reducing food waste now forms one part of what is an even bigger investment to help our customers 'live well' in every aspect of their lives."
Sainsbury's said it would continue to operate share surplus food projects and donate surplus food to charity through hundreds of partnerships across the UK. The retailer also promised to turn any food unsuitable for human consumption into animal feed, or send it for anaerobic digestion.
Friend of the Earth senior food and farming campaigner Clare Oxborrow said: "For too long the supply chain ignored this and now we have an entrenched problem to get to grips with. Food that is wasted has taken fresh water, land, energy and labour to produce and supermarkets need to show their customers the scale of the problem, and why efforts to reduce food waste deserves ongoing support.
"All companies along the supply chain should publicise their food waste data and commit to concerted, long-term action, so that food waste is halved by 2030, as set out in the sustainable development goals."