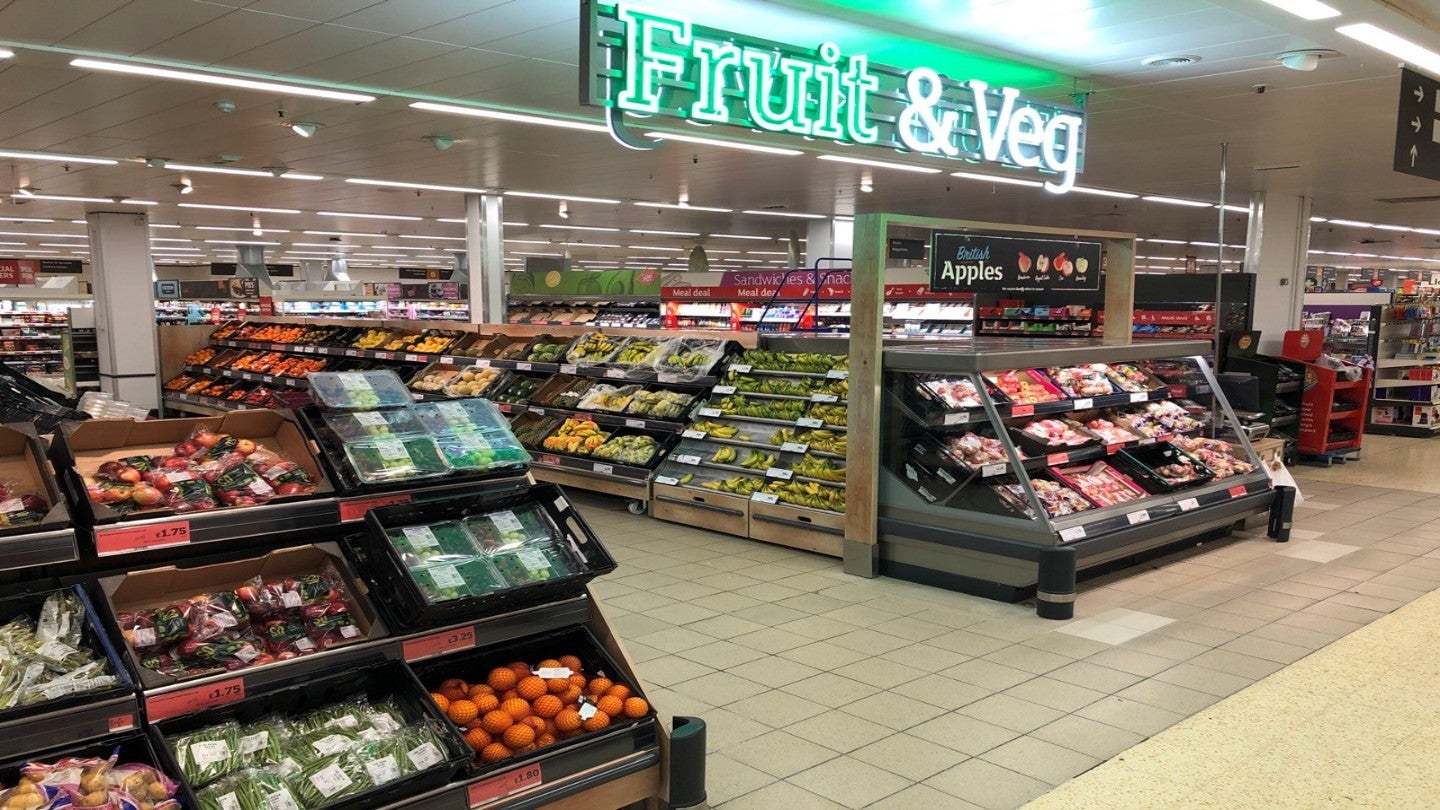 UK-based supermarket chain Sainsbury's has launched its upgraded store in Streatham Common, south London after a four-month-long refresh programme.
The multimillion-pound programme aimed to enhance the shopping experience of customers while providing a new look to the superstore.
Associated upgrade work commenced around 25 December last year. The store was open to customers throughout the project.
The store improvements mainly include the establishment of a new 'Hot Food' counter for affordable cooked food, new signage and fixtures in all departments and the installation of new refrigeration equipment.
The new refrigeration equipment will reduce energy consumption and allow the retailer to achieve its wider sustainability goals which the company refers to as 'Plan for Better'.
Sainsbury's distinctive fresh produce offer has also been transformed and redesigned to be placed in the front and centre of this store. 
The retailer has reorganised the layout in some parts of the store to make the most of available space. This move is also expected to increase the range of products on sale.
In addition, the revamped supermarket will feature a new Costa Coffee machine from next week.
The company has also carried out changes in the 'colleague-only' areas of the store to create an interactive work environment.
Sainsbury's property director Patrick Dunne said: "We are constantly investing in our store estate to ensure we provide the best offer we can to the communities we serve, and it's great to be able to do this whilst also making improvements to reduce the amount of energy used instore."