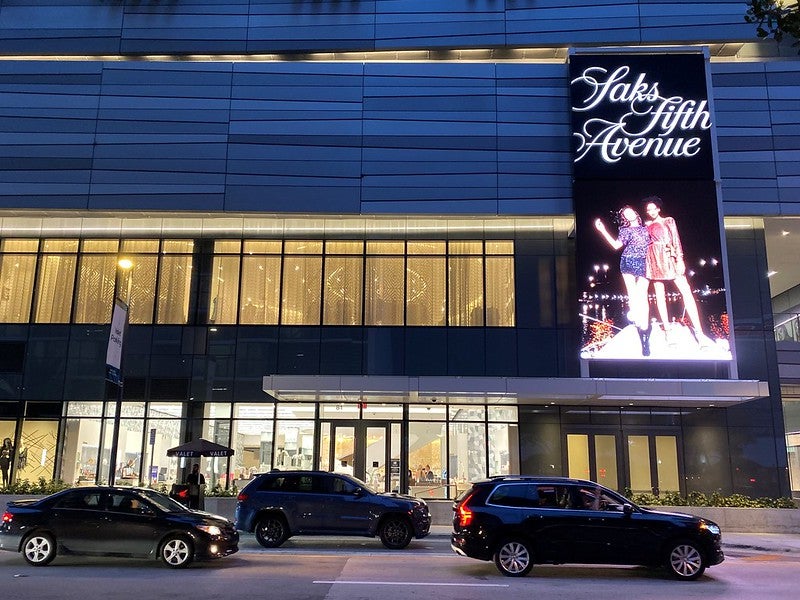 Luxury retailer Saks Fifth Avenue has adopted B2B eCommerce and retail assortment platform NuORDER's technology.
Under this partnership, NuORDER's technology will streamline the retailer's buying process and merchandising approach.
NuORDER co-founder and CEO Olivia Skuza said: "NuORDER's progressive technology is transforming the retail industry by helping retailers and brands collaborate and assort in a data-driven fashion.
"By adopting technology to visualise the product assortment right down to the store level, it will help push Saks and their vendor partners forward."
The platform will offer a new merchandise collection across the apparel, footwear and accessory verticals. And enhance selling experience through centralised, digital linesheets and catalogues.
The move promotes data-driven approach in decision-making, forecasting and performance analytics.
Saks Fifth Avenue chief merchant Tracy Margolies said: "Saks Fifth Avenue is known for delivering an effortless and individualized customer experience. As part of this, we strive to offer an assortment that is new, unexpected and exclusive.
"To maintain our leadership in luxury retail, we have been evolving our merchandise strategy to continually deliver the best edit for our customers, when and where they want it. While these efforts have been underway for some time, the current environment has given us the opportunity to accelerate our plans.
"Our adoption of NuORDER's data-driven platform is an important step in our strategy, enabling us to better collaborate with our vendor partners, drive inventory efficiency and ensure merchandise effectiveness across all touchpoints."