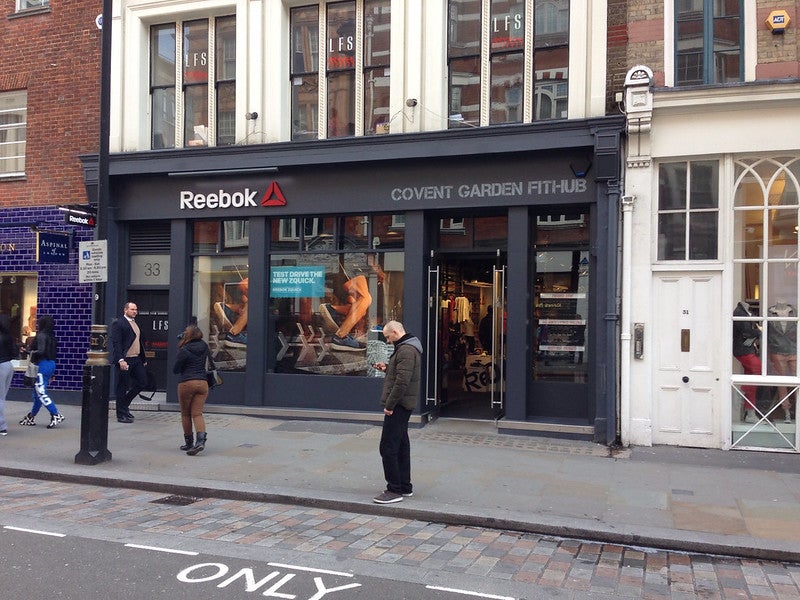 Spanish product information management (PIM) company Sales Layer has concluded a €3.5m Series A financing round.
The proceeds from the funding will be used by the company to scale international operations and expand its operational infrastructure.
The funding round was led SONAE IM, the tech investment unit of Portuguese listed firm SONAE.
It was also joined by venture capital investment firm Swanlaab Venture Factory and Valencia-based corporate investor Global Omnium.
Sonae IM CEO Eduardo Piedade said: "Product content is a key element for sales and marketing and a clear differentiator for online retail and brands. In Sales Layer we've found a highly efficient, easy to use and consistent way to manage product information internally and across the rising number of channels.
"We are a firm believer of omnichannel retail and the current crisis has just come to highlight the need for retailers to diversify the ways they reach consumers. As an active investor specialised in retail, we are excited to support such a strong player in the PIM space through an ambitious international growth plan."
In addition to the latest investment, Sales Layer has raised €5m in total venture funding. The company is also planning to increase its team to almost triple to 80 in the next few months.
Founded in 2013, Sales Layer is one of the world's leading PIM solution providers.
The company helps brands and retailers to transform their catalogues into an enriched, digital and multichannel control centre for its customers, which includes global manufacturers and retailers such as Teka, Rexel, Bobux, Reebok and Fermax.
During 2018-2020, Sales Layer has registered more than a 300% growth in its revenue.
Sales Layer CEO Alvaro Verdoy said: "Digital catalogue are key revenue drivers for modern business, but they are also the biggest digital transformation challenge for millions of manufacturers and retailers."