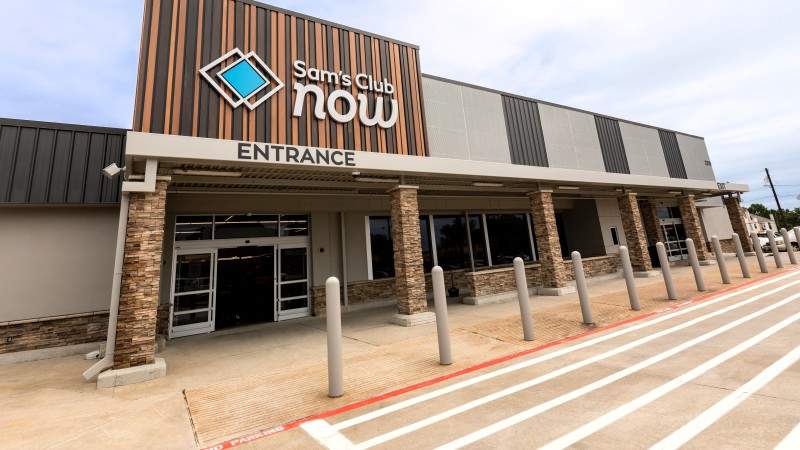 Sam's Club is set to introduce a concept store without any cashiers in Dallas, Texas, US.
The company announced this cashier-less store in June. Under this concept, customers can pay for their purchases through their phones rather than at cash counters.
Powered by the retailer's Sam's Club Now app, the 32,000ft² site will serve as a 'technology lab'. This will enable the firm to develop, test and refine technologies with the aim to enhance customers' shopping experience.
The retailer will also introduce a new role, called a member host. These members of staff will provide customers with assistance in the store.
SamsClub.com membership and technology chief executive officer and executive vice-president Jamie Iannone said: "Since launching our Scan & Go app two years ago, we've seen its popularity continue to increase.
"More than 90% of members who try Scan & Go use it again on their next trip, and regular use is up 40% this year. That's because it makes shopping easier and members like that.
"So, we're taking Scan & Go and making it the foundation of the new Sam's Club Now app, which all members will use to shop here.
"More than 90% of members who try Scan & Go use it again on their next trip, and regular use is up 40% this year."
"This will be an interactive experience and they'll help us test and refine new features before we launch them nationally. There will always be something new to test as we'll regularly add new functionality to the app."
The new centre will integrate machine learning with purchase data to create a shopping list for customers.
Customers can also add or remove things, as well as scan items to automatically update their list and add them to cart.
Leveraging wayfinding and navigation features, the new cashier-less store will take voice commands from customers and navigate them to a required map section. The retailer is also planning to introduce beacon technology to further enhance this service.
The cashier-less store will also offer one-hour pickup service that allows customers to place orders through the app and enable them to pickup within the hour.
Iannone added: "We'll test electronic shelf labels that will instantly update prices, removing the need to print and replace new item price signs.
"And down the road, we'll use the more than 700 cameras in the club to help us manage inventory in new ways and optimise the layout to make shopping effortless."
Sam's Club is a membership-only retail chain owned by Walmart.