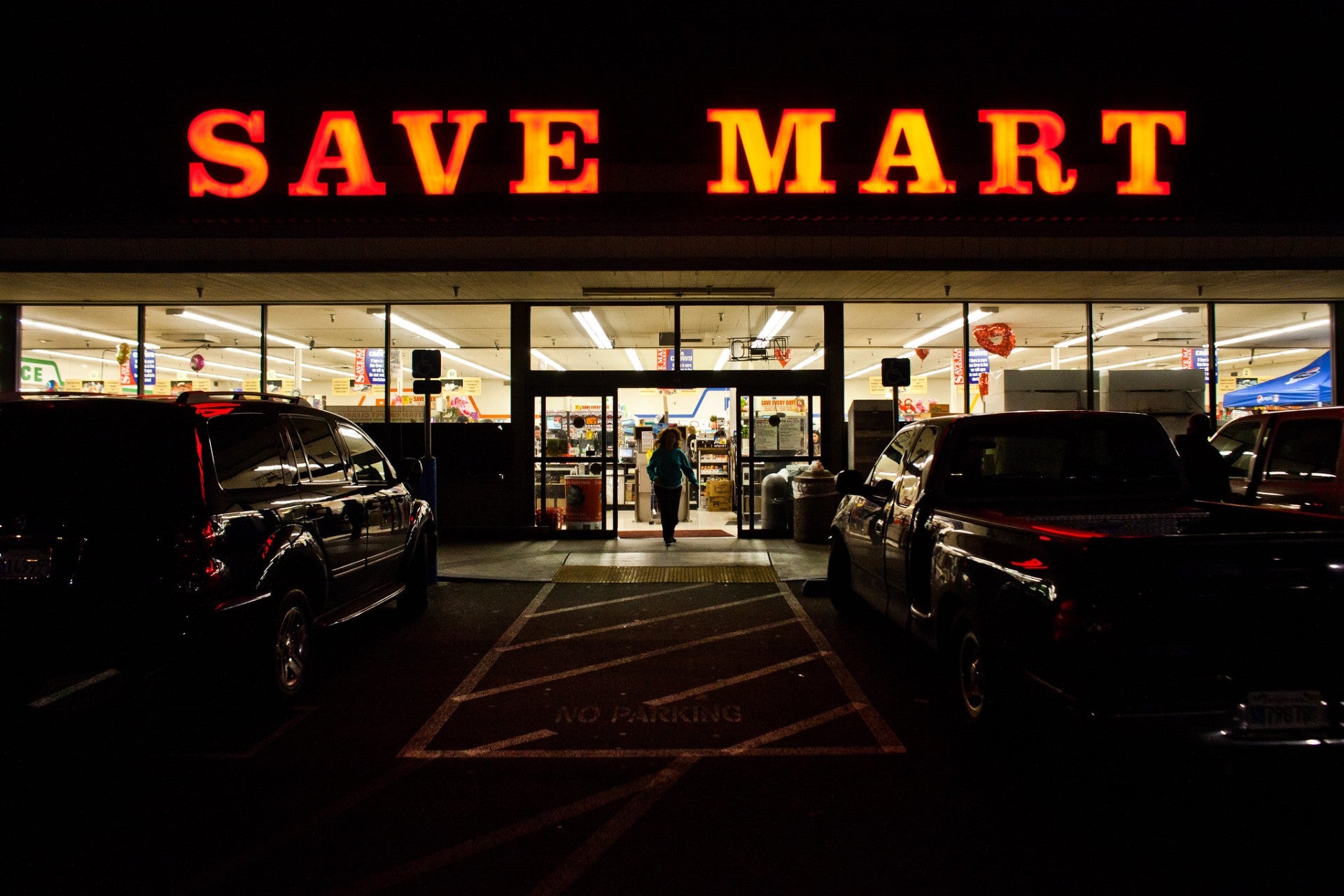 US-based grocery store chain Save Mart is set to pilot Simbe Robotics' autonomous inventory robot, Tally, at certain stores in California.
The pilot programme will install Tally in two Lucky California stores in Dublin and San Ramon and two FoodMaxx stores in Modesto and Tracy.
The robot is designed to ensure products are available on retail shelves, maximise customer satisfaction and increase in-store and online sales.
Equipped with a suite of sensors, Tally autonomously audits store shelves to ensure products are in the correct location on the sales floor and notifies staff if products are in low stock. It can scan up to 30,000 products a day.
Save Mart retail operations senior vice-president Hal Levitt said: "Deepening our commitment to innovation with this pilot program is a reflection of our promise to our customers to ensure the best in-store experience.
"We're pleased to have a strong technology partner in Simbe to support us in testing a new, effective inventory management solution in our stores and allowing us to provide better product availability."
Save Mart currently operates 204 stores across California and northern Nevada.
In February, UAE-based holding company Majid Al Futtaim installed Tally in 11 Carrefour stores in the country.
Tally is currently used in sporting goods retailer Decathlon USA's San Francisco store and is being trialled by American supermarket chain Giant Eagle.