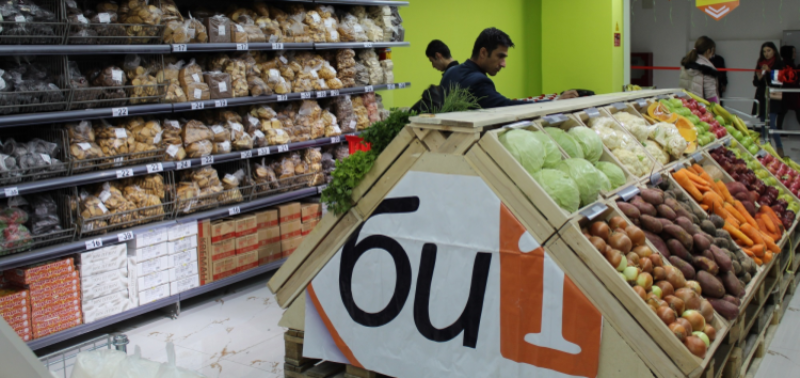 Central Asian supermarket chain Schiever Tajikistan has received a €3.5m equity investment from the European Bank for Reconstruction and Development (EBRD).
The investment will support the expansion of Schiever Tajikistan's supermarkets in the Republic of Tajikistan. The expansion is expected to boost the local economy, create jobs and benefit the agribusiness sector.
The expansion will also enhance food quality, hygiene and logistics for the Tajikistan customers.
The new supermarkets, which will operate under Schiever's Bi1 brand, will offer reliable products at reduced prices, compared to Tajikistan's traditional open-air markets.
Currently, the local population's purchasing power is affected by the country's macroeconomic challenges.
The retailer, which is a subsidiary of the French Schiever Group, holds the Auchan franchise in the country.
The first Auchan franchise in the Central Asian country opened in Dushanbe in 2016. The discount hypermarket saw a €5m investment from EBRD.
EBRD has been part of the Schiever Group since 2015 and owns a 34% stake in the retailer.
The partners have been collaborating in enhancing the country's retail standards.
Around €6.5m ($7.1m) is being invested by Schiever Group for the Tajikistan retailer's expansion programme.
The EBRD has so far invested close to €690m ($760m) in various sectors of Tajikistan's economy.
The bank aims to support modern agriculture and food production in the country, through increased financing and advisory services.