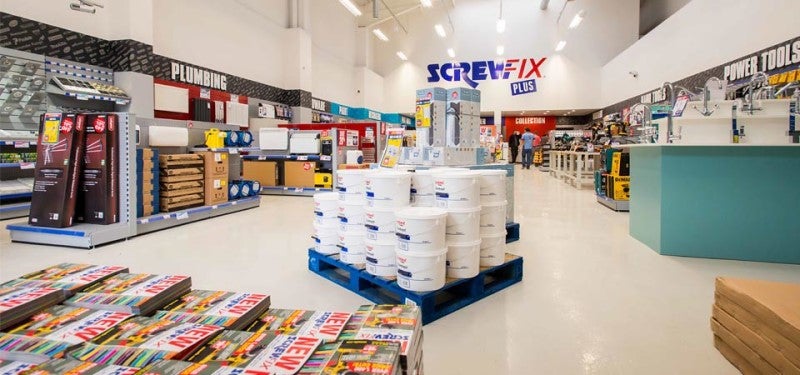 UK's multichannel retailer of trade tools and hardware products Screwfix has revealed plans to strengthen operations with the opening of 40 new stores this year.
The openings reflect the company's growth trajectory and increasing demand for convenience.
Screwfix will open 30 new stores in the UK, which will generate up to 300 roles in various areas including retail management, service assistants and supervisor by the end of January.
Additionally, more than ten stores are planned in the Republic of Ireland (ROI), creating up to 160 jobs.
Screwfix CEO John Mewett said: "Throughout the coronavirus crisis customer and colleague safety has been our number one priority.
"I am incredibly proud of all Screwfix colleagues for their support in continuing to provide our customers with the products they need to keep homes warm, safe and with power.
"The growing demand for convenience means we're opening more stores to help our busy customers get their jobs done.
"We know that time is money for our customers and these new stores in the UK and Republic of Ireland will not only enable us to provide our customers with added convenience and certainty but also allow us to provide even more job opportunities for local communities when they need it most."
Headquartered in Yeovil, Somerset, England, Screwfix currently has more than 680 stores, with plans for 800 in the UK.
Earlier this year, the retailer opened five stores in the ROI and is planning to open up to 40 stores in the ROI over the coming years.