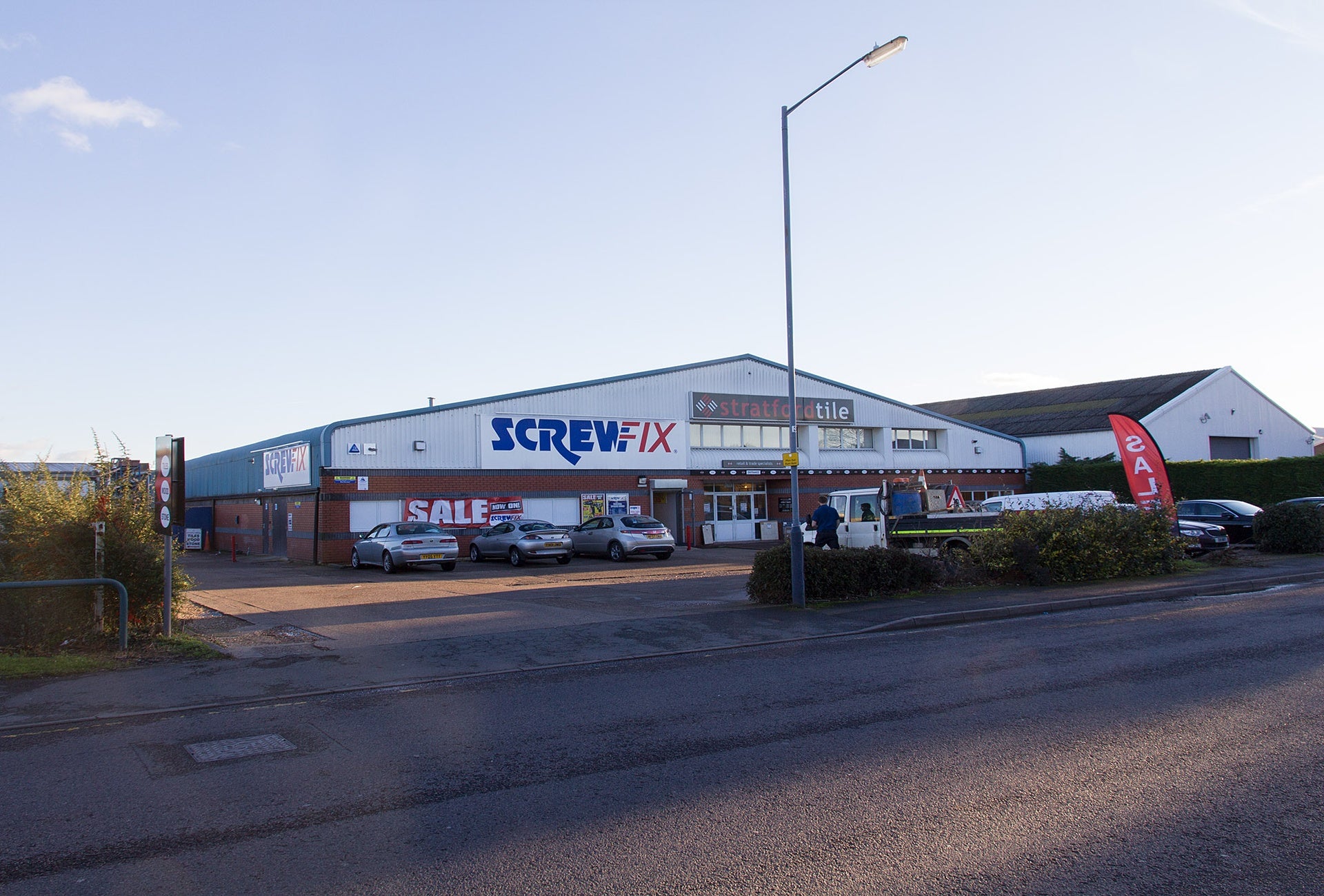 UK-based hardware retailer Screwfix has announced plans to open more than 50 stores this year, creating hundreds of jobs.
The retailer will open 40 stores in the UK, generating up to 500 jobs, and ten stores in Ireland, creating 100 jobs.
Available positions will include retail managers, service assistants and supervisors. The roles will be created by the end of January.
Screwfix CEO John Mewett said: "I am incredibly proud of all Screwfix colleagues for their support in continuing to keep our customers supplied safely. We're delighted to be opening 50 new stores this year, creating 600 jobs.
"The growing demand for convenience means we now see scope for over 900 stores in the UK and Ireland, which will help our customers get their jobs done.
"We know that time is money for our customers and these new stores will enable us to provide them with added convenience and certainty, as well as providing job opportunities for local communities when they need them most."
The announcement comes as Screwfix raised its overall store target to more than 900 in the UK and Ireland, up from its initial target of 800.
The Kingfisher-owned company has identified opportunities for expansion in inner cities and rural catchment areas.
Screwfix currently operates 711 stores in the UK and 12 in Ireland. It employs more than 11,000 people.