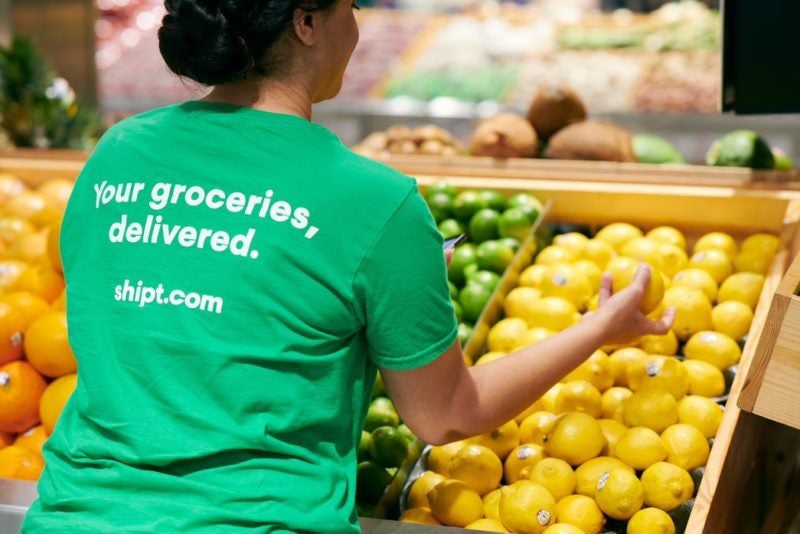 Supermarket chain Southeastern Grocers (SEG) has partnered with online grocery marketplace companies Instacart and Shipt to expand online delivery services to customers in Louisiana, US.
Under this partnership, SEG will offer its e-commerce shopping experience in all Winn-Dixie supermarket locations throughout Louisiana.
Southeastern Grocers has officially launched the online delivery service at Winn-Dixie Louisiana stores in various locations, including Baton Rouge, Covington, Mandeville, New Orleans, Slidell and the Westbank.
The expansion was announced following a survey conducted recently by SEG. The survey results revealed that over one-third of Southeastern Grocers' customers have relied on grocery shopping online during the past year, mostly to save time.
Around 88% of the respondents said that they also had their online purchases delivered.
Southeastern Grocers EVP and chief customer officer Andrew Nadin said: "We are always looking for additional opportunities to meet the evolving needs of our customers in each community we serve.
"As we embrace digital advancements, we are excited to expand our e-commence partnerships to offer added conveniences for Louisiana shoppers. Partnering with marketplace leaders will provide our customers with simple options for the same quality products and value, which will help make their lives a little easier."
SEG emerged from Chapter 11 of bankruptcy after its financial restructuring in June last year.
The company reduced its debt levels by approximately $600m.