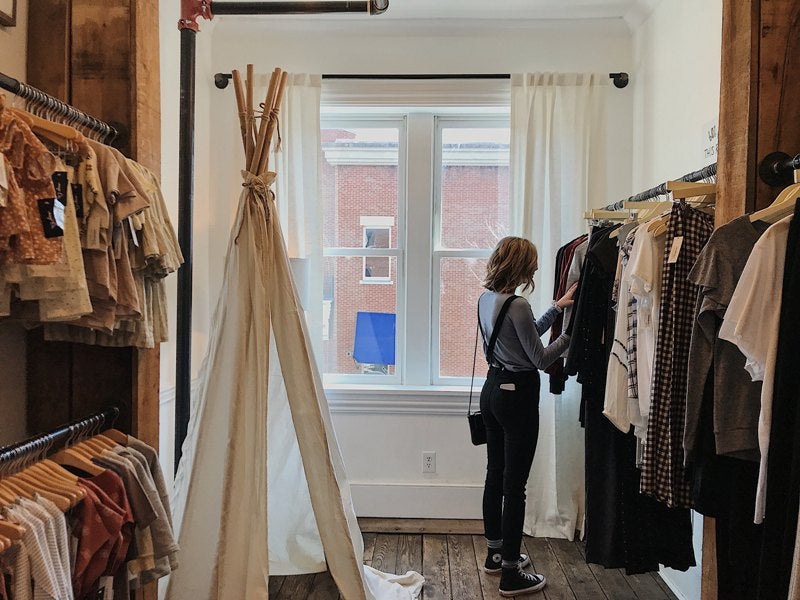 SES-imagotag and technology firm Cisco have teamed up to develop an Internet of Things (IoT) infrastructure for offline commerce.
This partnership intends to digitalise physical retail, bolster operational efficiency and enhance shopping experience in-store.
SES-imagotag's ESLs are expected to be benefitted by Cisco's significant network footprint.
The company's VUSION Retail IoT Cloud platform allows offline stores to automate low-value-added tasks such as error-prone manual price changes. The platform also delivers end-to-end inventory management through automatic detection of stockouts and in-store product geolocation accurately.
This new partnership not only leverages Cisco's networks, but also the Wi-Fi expertise that enables retailers across the world to benefit from the solution.
CiscoWNBU Product ManagerDevang Bhatt said: "We are glad to partner with SES-imagotag to develop a revolutionary Retail IoT solution. By leveraging the Cisco Aironet Developer Platform, SES-imagotag is delivering an intent-based solution for the retail industry.
"Store managers will benefit from increased operational efficiency from smart digital labels, eliminate costly overlay networks, all while transforming the in-store shopping experience with access to rich content. These benefits match our shared vision for the future of commerce and lay the grounds for a fruitful partnership."
SES-imagotag CEO Philippe Bottine said: "This alliance will allow for a quicker adoption of our solution in the US and in the world.
"This alliance will allow for a quicker adoption of our solution in the US and in the world."
"The undeniable network technological advance developed by Cisco and its expertise, connected to SES-imagotag's Retail IoT solutions, brings stores a cost-efficient and an ESL infrastructure-light offer to help them achieve their digital transformation and get the best out of the current IoT revolution in physical commerce."
California-based Cisco Systems manufactures networking hardware, telecommunications equipment as well as other high-technology services and products.
Through its subsidiaries such as OpenDNS, WebEx, Jabber and Jasper, Cisco targets the technology markets such as Internet of Things (IoT), domain security and energy management.
In November, SES-imagotag announced that it was a technology partner of PC Richards and Sons, which has 67 stores. It also began partnering with ABC Warehouse (44 stores), Grand Appliance (23 stores), TG Appliance (20 stores), Electronic Express (17 stores), Canadian Appliance (13 stores), Curacao (11 stores) and many more.
SES-imagotag has a client base of more than 500 stores across the world.