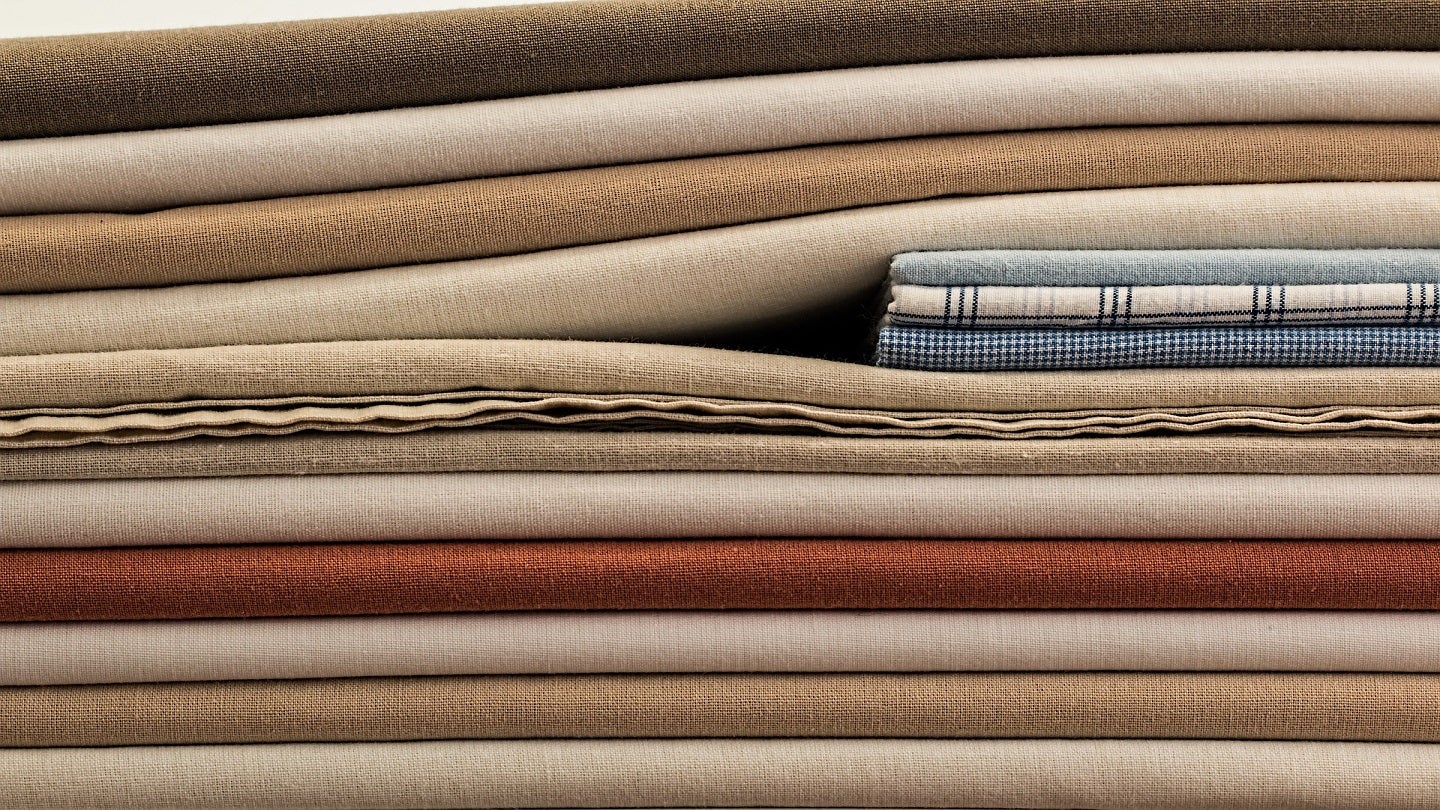 Italian luxury home lifestyle brand SFERRA has opened its first dedicated retail location in New York City, US.
Dubbed SFERRA Townhouse, the 2,600ft² store is located in New York City's Flatiron District at 11 East 20th Street.
The experiential retail store offers SFERRA bedding, down, bath towels and tub mats, loungewear, table linen, rugs, decorative accessories, and gift collections.
The SFERRA Townhouse also features a dedicated studio where interior designers can host clients or work independently.
SFERRA president and CEO Michelle Klein said: "We are excited to open our first retail space in New York's vibrant Flatiron neighbourhood.
"The new SFERRA Townhouse offers both our customers and the design community access to the entire world of SFERRA in a beautiful home setting. It's a unique opportunity to experience the craftsmanship, luxury, and timeless design that are synonymous with SFERRA."
The creative design studio, Studio Monteleone & Associates (SM&A), was engaged to work with SFERRA to design the townhouse.
This is the partners' second project after working on the SFERRA shop at Harrod's in London.
SM&A founder Lisa Monteleone said: "It was important to reach the right balance for the expression of SFERRA while celebrating the historical significance of the existing architecture of the townhouse.
"The inserted design and materials are a canvas to exhibit the products that furnish the SFERRA Lifestyle, with an evenness between the historic space and what our client's consider home today."
The SFERRA product range is available in major department stores and more than 700 luxury speciality home stores across North America.