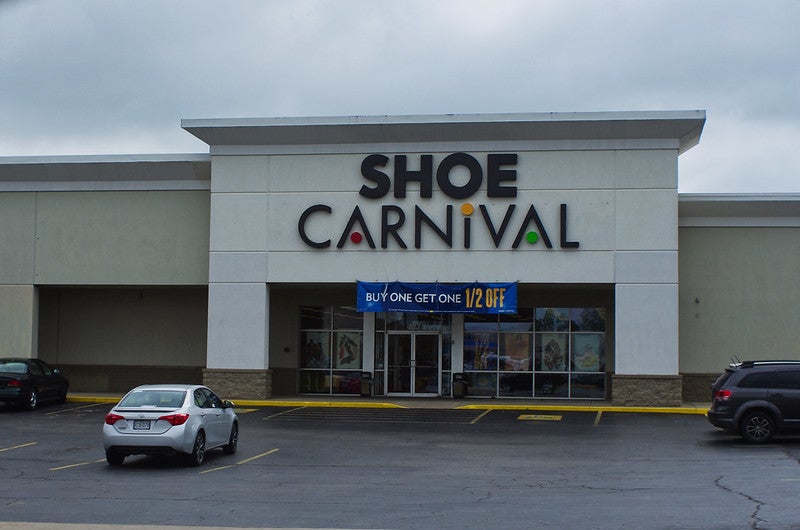 Footwear and accessories retailer Shoe Carnival has reopened 389 stores across the 35 US states and Puerto Rico.
The retailer, which closed all its 390 stores due to coronavirus pandemic, restarted operations where state and local officials have relaxed or cancelled lockdown orders.
Shoe Carnival reported that it experienced positive results in the second quarter with comparable-store sales up by 28.1% compared to the previous year.
The company's brick and mortar comparable sales also increased by 4.0%.
Additionally, the retailer's e-commerce sales rose by around 470% compared to the same period last year.
Speaking of the development, Shoe Carnival vice chairman and chief executive officer Cliff Sifford said: "The first half of fiscal 2020 ushered in an unprecedented operating landscape for our business. We pivoted quickly to protect the health and safety of our employees and customers, which has supported the successful, gradual re-opening of our stores since late-April.
"As we have slowly re-emerged with heightened safety procedures, we have welcomed back our customers to stores, and as a result, fiscal second quarter-to-date sales have exceeded our expectations. While there are still many unknowns, we are encouraged by these more than positive sales trends and remain committed to meeting our customers' footwear needs and positioning Shoe Carnival as a leader in the family footwear segment."
Shoe Carnival noted that it will not provide preliminary financial results except in circumstances that demand disclosure.
The retailer plans to provide additional information during its 2020 Q2 financial performance earnings call in August 2020.