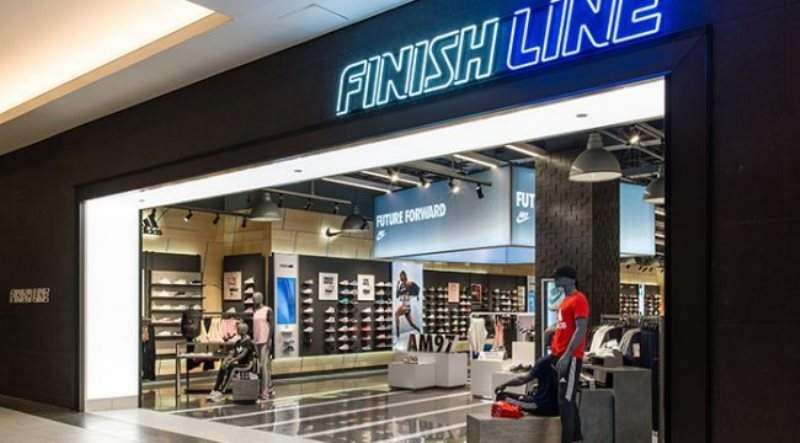 US-based premium sports footwear and apparel retailer Finish Line has deployed the TXT Retail Merchandise Planning Solution from TXT Retail, an Aptos company.
Designed for retail and fashion professionals, the solution provides end-to-end support for merchandise planning activities.
The retailer will be able to use the solution to implement merchandise financial planning across its 950 branded locations in the US, along with its digital channels.
Apart from branded locations in malls and shops inside Macy's department stores, Finish Line operates from the finishline.com website, the Finish Line app and  macys.com.
In addition to setting specific global targets for all its products, brands and channels, the TXT Retail application will also help Finish Line to support collaborative planning with key vendors.
"The collaborative working relationship between TXT Retail and Finish Line sets the stage for success."
According to TXT Retail, as the season progresses, the application will help the retailer to easily simulate and make course corrections to monitor the achievement of margin and inventory investment targets.
Finish Line planning and allocation senior vice-president Brad Eckhart said: "By partnering with TXT Retail, Finish Line has advanced our merchandising processes to better serve our customers.
"The use of TXT Retail's industry-leading solution supports our objective to provide seamless customer experiences and the best, localised product selection to our shoppers. At the same time, we have optimised our inventory investment to deliver the most profitable product mixes."
Last October, Finish Line had completed the first phase of deployment, which comprised all aspects of merchandise financial planning, including strategic planning, preseason financial planning, in-season forecasting and open-to-buy management.
The company is now focusing on store planning and clustering, key item planning and assortment strategy during the next project phase, in order to create customer-focused assortments that meet localised demand.
In order to carry out these implementations, Finish Line is using the TXT AgileFit deployment methodology, which allows the project to be delivered on tight timelines.
Eckhart added: "The collaborative working relationship between TXT Retail and Finish Line sets the stage for success.
"We valued TXT Retail's planning expertise and the willingness they demonstrated to implement the best merchandise planning application to fit the needs of our customers and business, under budget and on schedule."
Retail technology solutions provider Aptos had acquired TXT Retail last October.
The acquisition combines Aptos' customer engagement and inventory management solutions with TXT Retail's merchandise lifecycle management suite.