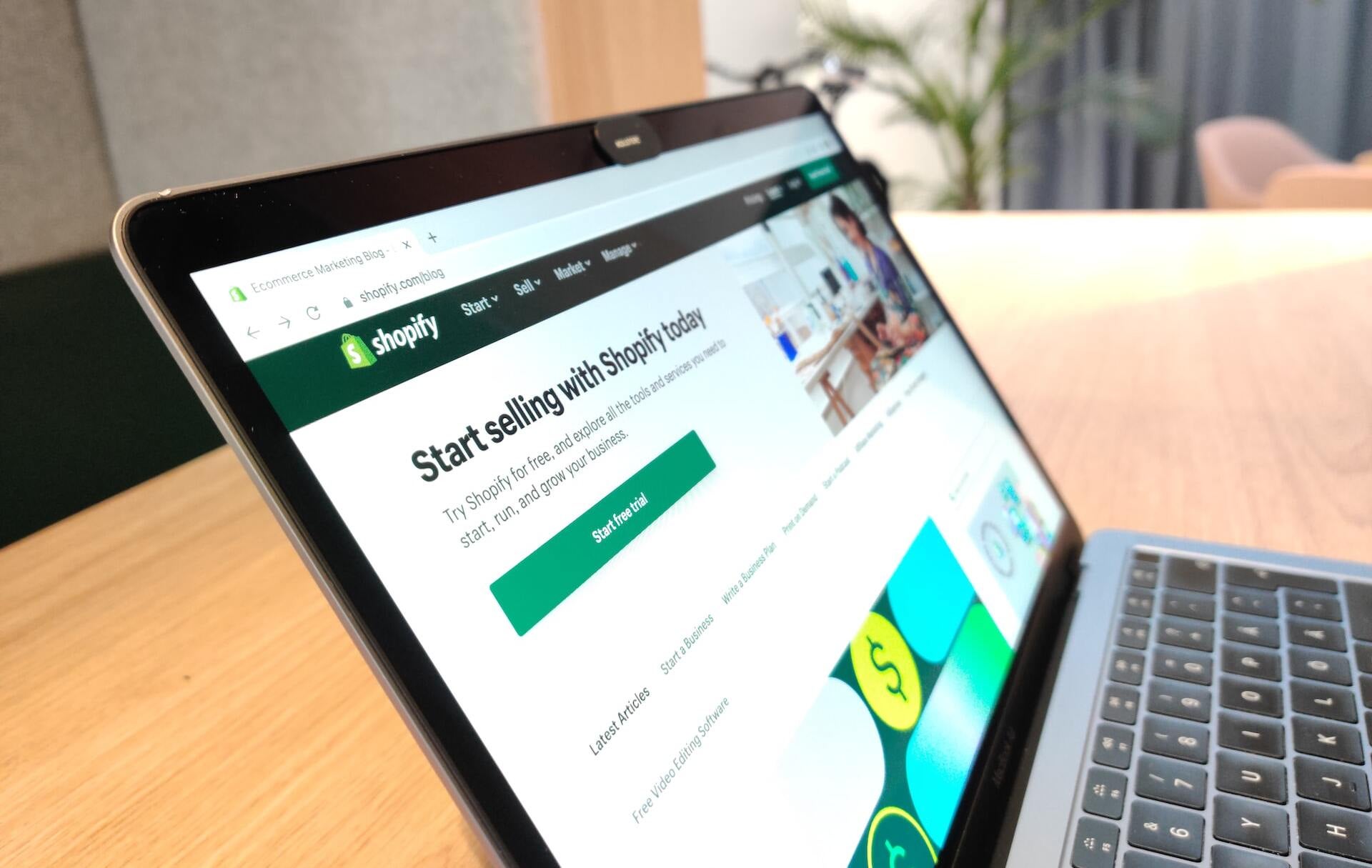 Canadian e-commerce retailer Shopify has launched a service to allow enterprise retailers to build their online shopping experiences.
Known as Commerce Components by Shopify (CCS), the modern composable stack allows the retailers to make use of the same components that Shopify uses.
CCS provides large e-commerce retailers with access to its foundational, high-performing component infrastructure.
Features offered by the platform include 99.99% checkout uptime, one-click checkout, flexible application programming interfaces (APIs) and agency partnerships.
Shopify said that these tools can allow retail brands to experience higher conversion rates.
The CCS checkout tool's conversion rate is claimed to be 72% better than that of a typical checkout and 91% greater than on mobile.
In addition, brands can use Shopify's flexible APIs to optimise their customer experiences on any device.
The back-office management is designed specifically for enterprise and is intended offer retailers the speed and flexibility needed for the future.
Shopify president Harley Finkelstein said: "We've always approached innovation at Shopify by anticipating what retailers need, then providing those solutions.
"Commerce Components by Shopify opens our infrastructure, so enterprise retailers don't have to waste time, engineering power, and money building critical foundations Shopify has already perfected, and instead frees them up to customise, differentiate, and scale."
US-based brand Mattel will be one of the first retailers to adopt CCS.
The company will use the composable stack to bring its entire portfolio of brands to Shopify.
Mattel chief technology officer Sven Gerjets said: "We first worked with Shopify on a project called Mattel Creations, a platform for creators to reimagine the most iconic toys in the world.
"It was hugely successful, and we're excited to transform our brand offerings using Commerce Components."
In October last year, Shopify pledged to make changes to improve safety for its online customers in Europe.