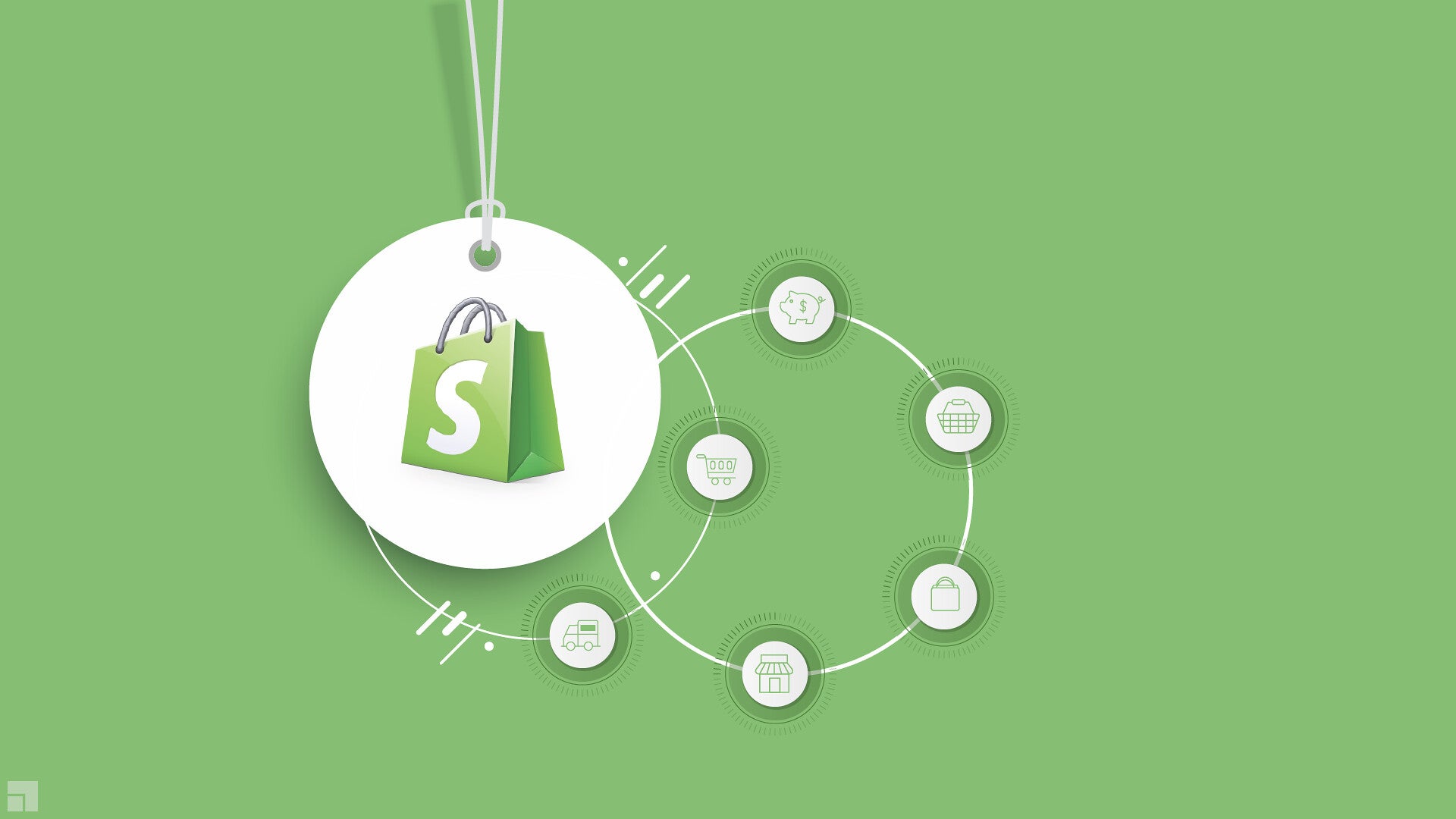 Real-time data analytics provider Fobi AI has successfully integrated its platform with multinational e-commerce company Shopify.
The completion of integration was marked with the launch of Fobi App on the Shopify App Store. It is now available for purchase by Shopify retailers.
Through this app, retailers and partners can benefit from real-time data aggregation and insights across both online and offline data sources.
Furthermore, the integration supports linking of distinct data and several locations that helps retailers understand the purchase patterns of their customers and lifetime value.
Fobi CEO Rob Anson said: "Many people think of Shopify as just an e-commerce platform to help businesses run their online stores but fail to realise it does so much more by helping merchants with critical back-end integrations such as shipping, payments and social media marketing.
"Shopify retailers around the world now have access to a powerful tool via our industry-leading real-time data analytics Fobi App. To say we are excited about the possibilities is an understatement.
"With the Shopify integration complete and launched, Fobi has now completed or is finalising integrations with many of the largest POS & Commerce companies in the world, positioning us for exponential growth."
Shopify, which operates in more than 175 countries, offers online retailers with services including marketing and payments.
Recently, the e-commerce firm partnered with video-sharing social media platform TikTok to launch an in-app shopping experience.
The new feature is being tested in the US and UK, with select Canadian merchants set to join soon.