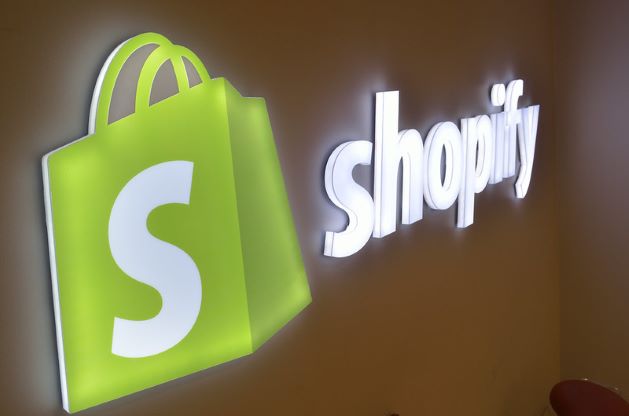 Canada-based online shopping platform Shopify has partnered with Chinese e-commerce company JD.com to enable US merchants to sell their products in China.
The partnership is intended to expand Shopify's footprint in the Chinese market while supporting JD.com's worldwide expansion efforts.
Shopify vice-president Aaron Brown said: "Bringing together two world-class commerce platforms—Shopify and JD.com—is a major step in solving cross-border commerce for merchants.
"The future of commerce is commerce everywhere—and that starts by removing barriers to entry to one of the most important e-commerce markets in the world."
Under the partnership, JD will allow Shopify merchants in the US to list their products on its cross-border e-commerce platform, JD Worldwide.
Through JD Worldwide, US merchants will be able to reach almost 550 million active JD customers in China.
In addition, JD has agreed to enable expedited onboarding and help Shopify merchants start selling their products within three to four weeks.
Foreign brands typically need to wait for 12 months to begin operations in China.
JD Marketplace will also offer logistical support, convert product prices to local currencies based on foreign exchange rates and translate product names and descriptions.
JD Worldwide president Daniel Tan said: "JD.com is thrilled to partner with Shopify.
"We believe that the partnership will unlock the huge potential of the Chinese market for brands outside of China.
"At the same time, it will increase cross-border commerce by leveraging our global supply chain abilities, simplifying what has traditionally been a very complicated process."
Last year, Shopify partnered with video-sharing social media platform TikTok to launch an in-app shopping experience.
TikTok Shopping allows Shopify merchants with a TikTok for Business account to add shopping tabs to their profiles and create a mini-storefront, from which customers can buy their products.