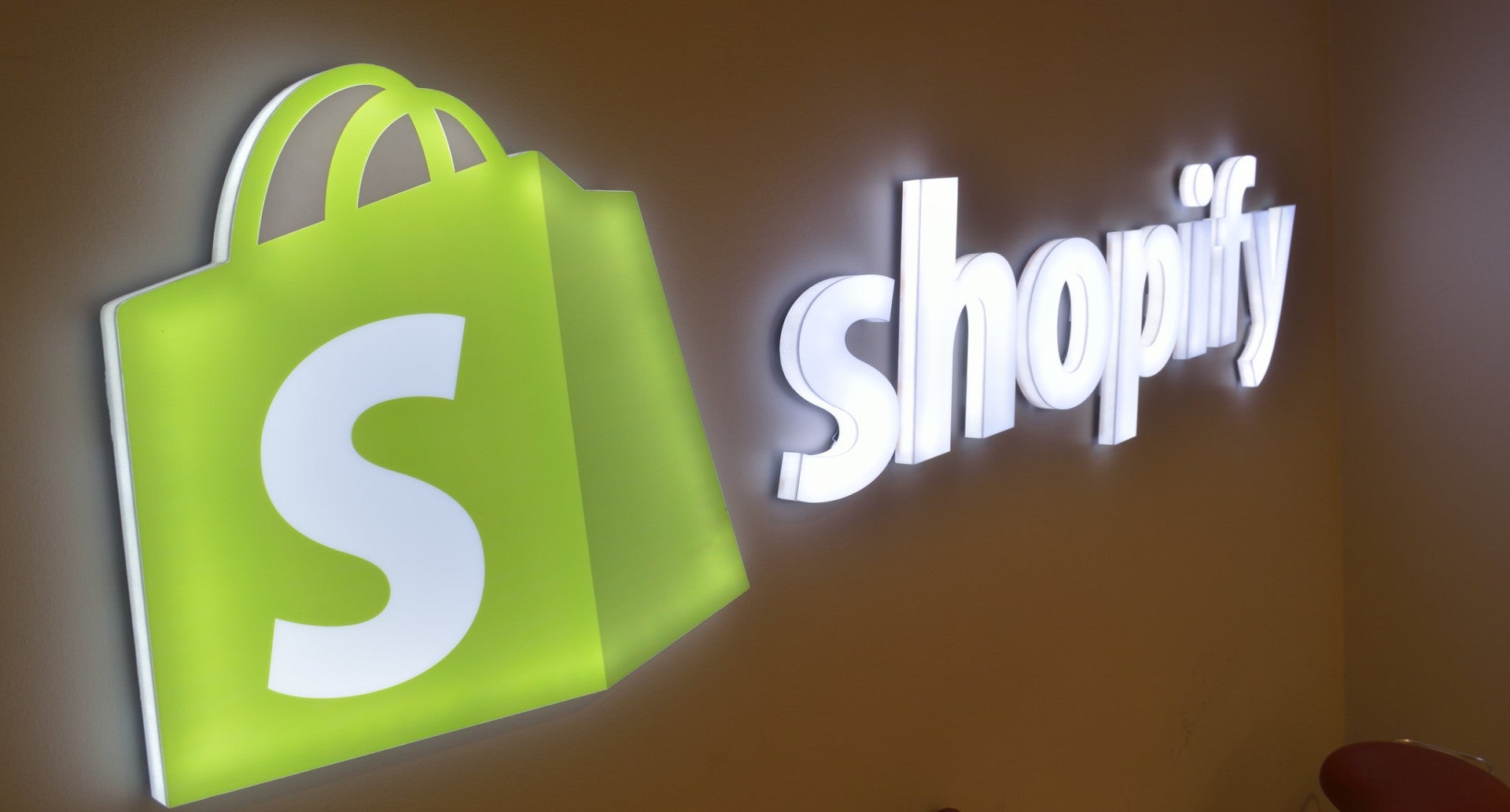 US-based social impact commerce platform ShoppingGives has introduced a donation app for Shopify Point of Sale (POS) to allow customers to make charitable donations with their purchases.
The app will allow stores taking part in donation campaigns to feature up to six causes for customers to choose from when making purchases.
Through the initiative, retailers will donate a percentage of each purchase to a preselected cause or non-profit that the customer selects via the app.
To integrate Shopify POS, retailers can give shoppers the freedom to choose which cause to support in-store or set a default organisation for all its purchases.
They can also activate POS store donations on the Purchase Widget so that purchases with donations are recognised instantly, or add the Change Commerce Tile to the app's smart grid so that store associates can access the app in-store.
According to ShoppingGives, the app lets retailers build customer loyalty while raising awareness for consumers on how their donations benefit causes.
The company had previously offered customers a way to make charitable donations when shopping online. Shopify POS is its first effort to facilitate donations at physical stores.
ShoppingGives founder and CEO Ronny Sage said: "Shopify POS extends ShoppingGives' mission to do good and make an impact.
"I've always believed in the power of shifting marketing dollars to the impact space so brands can connect with customers to build authentic relationships while still driving business goals. Now ShoppingGives will serve both online and brick-and-mortar retailers."
ShoppingGives senior product manager Dzenita Cifric said: "The launch of Shopify POS is just our first step, with many enhanced features on the way.
"Retailers will soon be able to manage specific featured cases by store locations, and round-up donations will be made possible too."