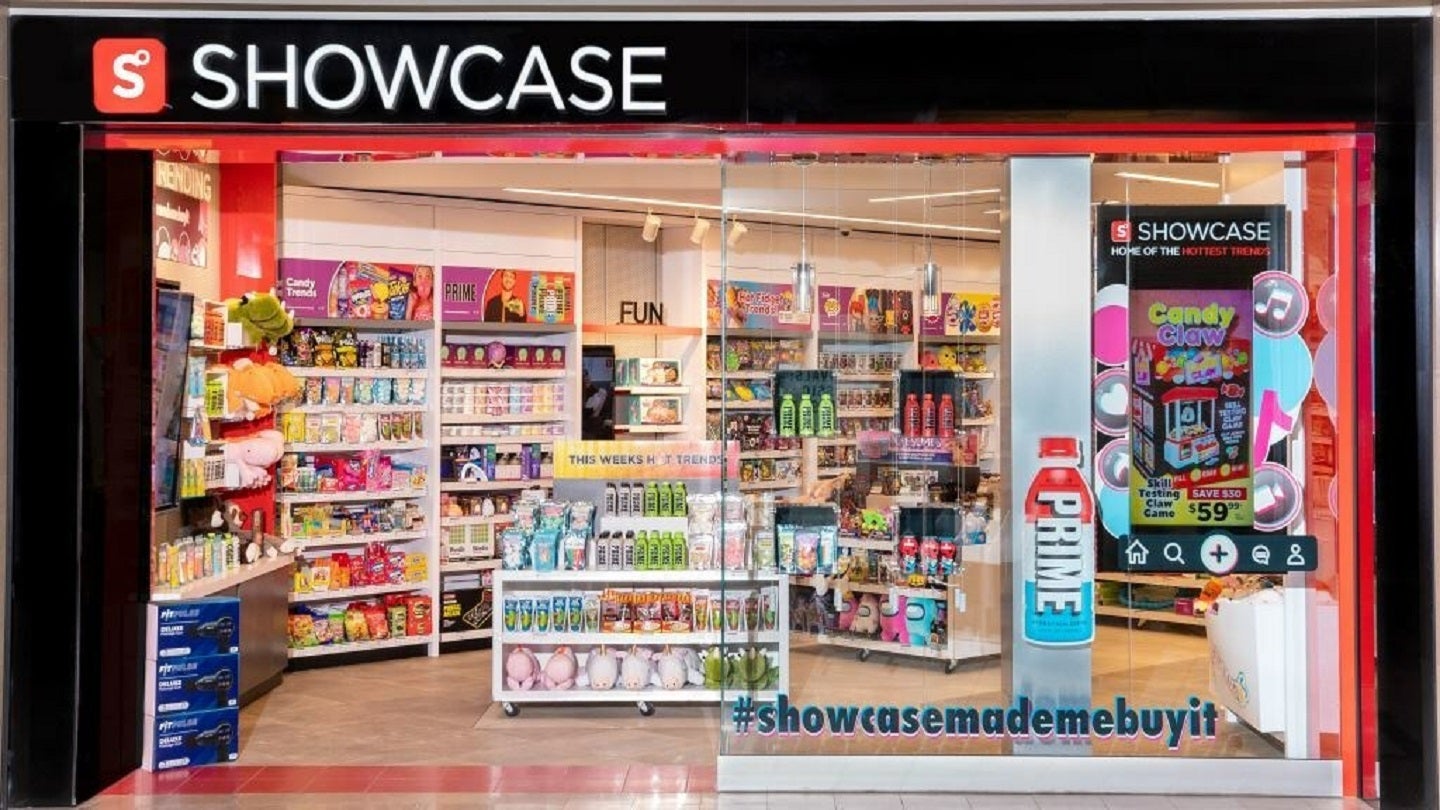 Canadian retail company Showcase has opened a store in Huntington Station, New York, as part of its brick-and-mortar expansion efforts.
The store is the 150th outlet the company has opened to date.
Showcase's expansion plans for this year involve prioritising its category expansion and use of artificial intelligence (AI).
The retailer is using proprietary trendspotting technology, powered by algorithms and the latest AI developments, to identify trending products quickly.
In addition, Showcase is expanding its existing categories and adding products to its portfolio, especially in the freeze-dried candy category.
The retailer currently offers more than 25 types of freeze-dried confectionery and expects to add 'many more new flavours' from next month.
Showcase will also explore the potential of 'intimate' wellness products, as it expects this category to experience 'significant' growth in future.
Showcase CEO Samir Kulkarni said: "With our aggressive 2022 expansion programme completed, quadrupling our footprint in the US, Showcase has big plans in 2023.
"We will now focus our attention on growing our customer base in new and existing markets, revolutionising the business model using AI, and enhancing our product selection with new categories.
"I see AI as the next big shift for Showcase, with broad application across all departments and roles.
"I am more excited about the future of Showcase than ever before."
Founded in 1994, Showcase sells new and hard-to-find beauty and home items, toys, novelty candy and other products.
The Ontario-based company has opened 31 stores across 13 states in the US' North-East region in the last six months.
It has also opened a 147,000ft² US national distribution centre in Batavia, New York.
Showcase currently operates 109 stores across Canada and 41 in the US.
The company's stores range from 1,200ft² to 1,500ft² in size and are designed to be 'fun, interactive and demo-friendly' environments.