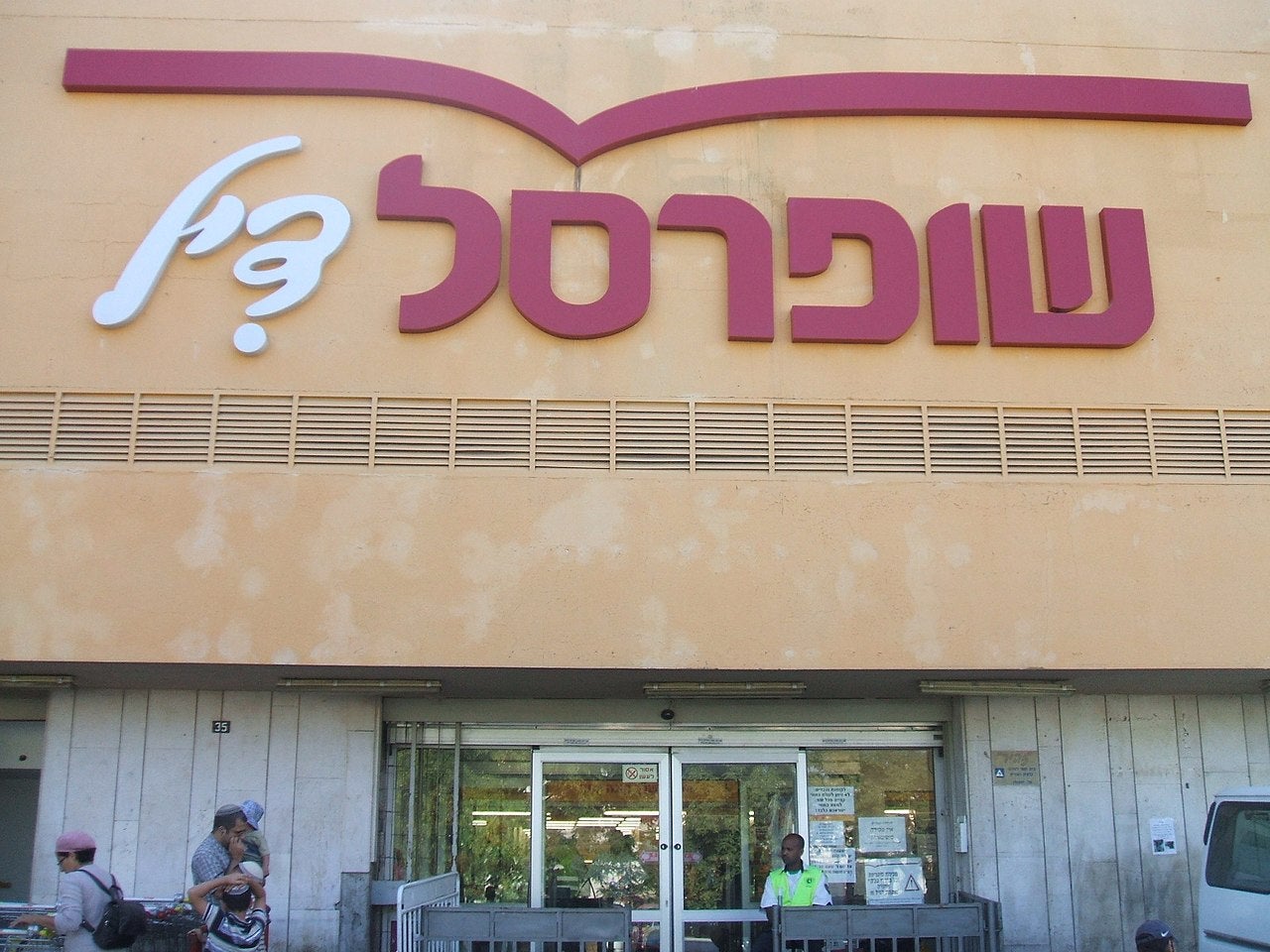 Israel-based supermarket chain Shufersal has reported a 3.6% decline in revenue for the third quarter (Q3) of 2021 (FY21) due to the impact of the Covid-19 pandemic on the food retail sector.
During the three months to 30 September, the company's group revenue fell to NIS3.8bn ($1.20bn) from around NIS3.9bn ($1.23bn) in the corresponding period of last year.
Its same-branch sales also dropped by 6.2% from Q3 2020.
Shufersal's digital sales were equivalent to around 18.7% of its total food retail sales, compared with 20.8% last year. The company attributed this to a lack of manpower due to the pandemic.
Shufersal registered a net profit of around NIS82m for the quarter, down from around NIS97m a year earlier. This decline was attributed to increased financial expenses and the start of PayBox digital wallet operations among other factors.
For the first three quarters of FY21, the company's revenues dropped by 1.8% from the same period of last year to around NIS11.1bn, while its same-branch sales also decreased by around 4.0%.
The company said that its net profit in the first nine months of the year had increased by around 10% due to a rise in the volume of its activity.
Shufersal CEO Itzik Abercohen and board chairman Yaki Vadmani said: "We are presenting good results for the third quarter and the first nine months of 2021, in line with the strategic plans we have set for ourselves.
"The Shufersal Group has a wide range of services and products, leading logistical and technological infrastructure, a solid and stable online network, professional human capital and diverse business activities, including in the fields of pharma, business, finance and real estate, which constitute significant growth potential.
"We continue to lead the retail market in Israel and will continue to make strategic moves and additional investments in order to preserve this status in accordance with the changing reality."