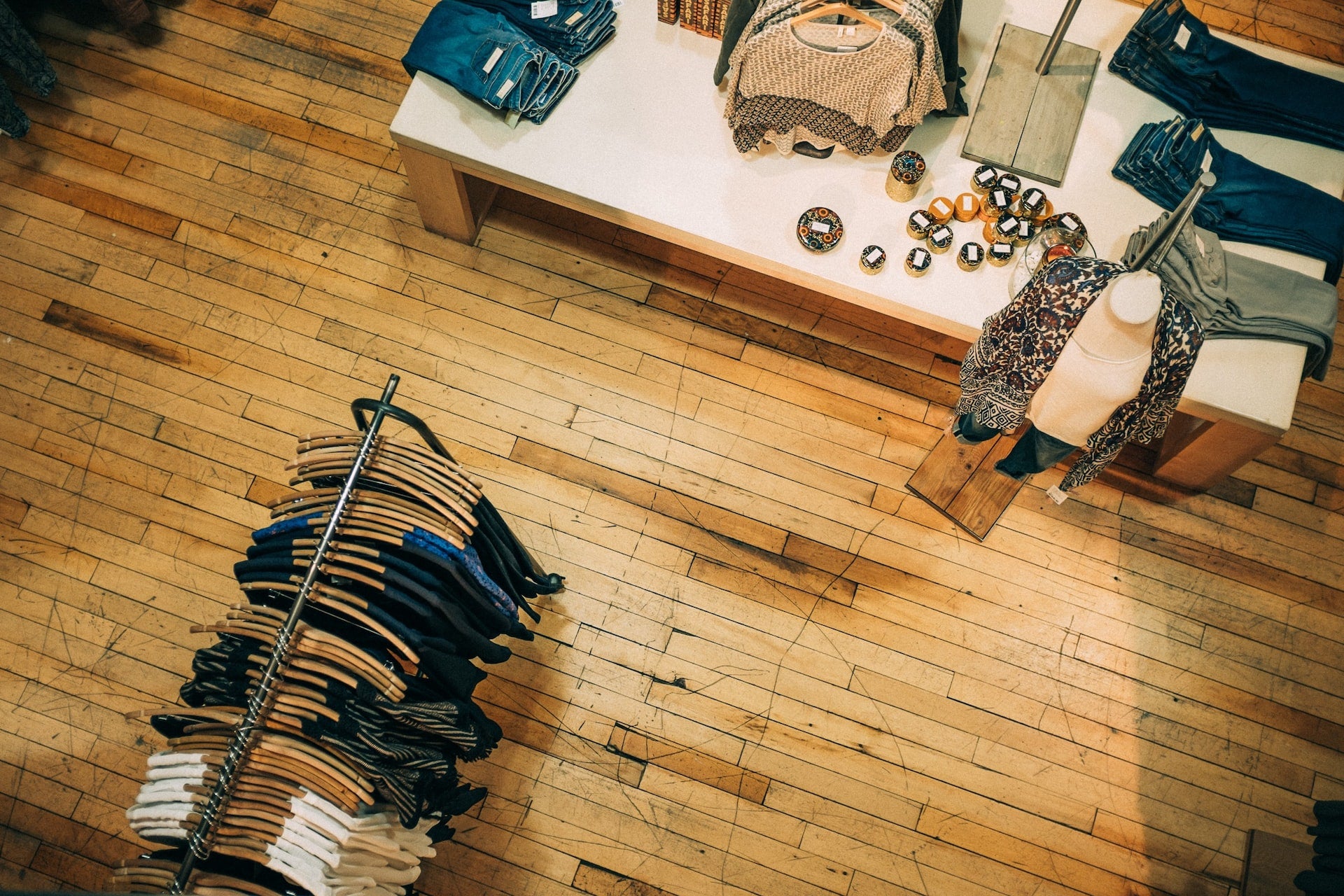 Russian publicly traded investment company Sistema has agreed to acquire a 47.7% stake in fashion manufacturer and retailer Melon Fashion Group.
Sistema will buy the stake from Swedish companies Eastnine and East Capital, as well as a group of individual investors, for RUR15.8bn ($256.1m).
Founded in 2005, Melon Fashion Group offers services for the full cycle of fashion production, including modelling, sales distribution and promotion.
Along with its subsidiaries and affiliates, the company is among Russia's fastest growing fashion retailers, reporting revenue of RUR37.5bn last year.
It owns and operates the Zarina, befree, Love Republic and Sela brands.
Melon Fashion Group operated a network of 845 stores as of the end of last year. These were located in 181 Russian cities and Kazakhstan, Armenia and Belarus.
Sistema president Tagir Sitdekov said: "Melon Fashion Group is growing fast and demonstrating operational excellence.
"The transaction is entirely in line with our investment strategy, which is focused on consolidating high-quality assets (and) leveraging opportunities arising from the ongoing market transformation.
"With our extensive experience in building leaders in Russian retail, we will be delighted to take part in the next stage of Melon Fashion Group's development and to play a role in further increasing the value of its business."
The deal is expected to close by the end of this year subject to further regulatory approvals and other closing conditions being met.
It comes after Melon Fashion Group shelved plans for an initial public offering earlier this year in response to Russia's invasion of Ukraine.
Sistema plans to fund the deal using its own and borrowed funds.
Based in Moscow, Sistema operates in the telecommunications, high technology, financial services, retail, e-commerce, paper and packaging, agriculture, real estate, tourism and medical services sectors among others.
The company registered RUR802.4bn in revenue last year, with its total assets worth RUR1.8tn as of 31 December.