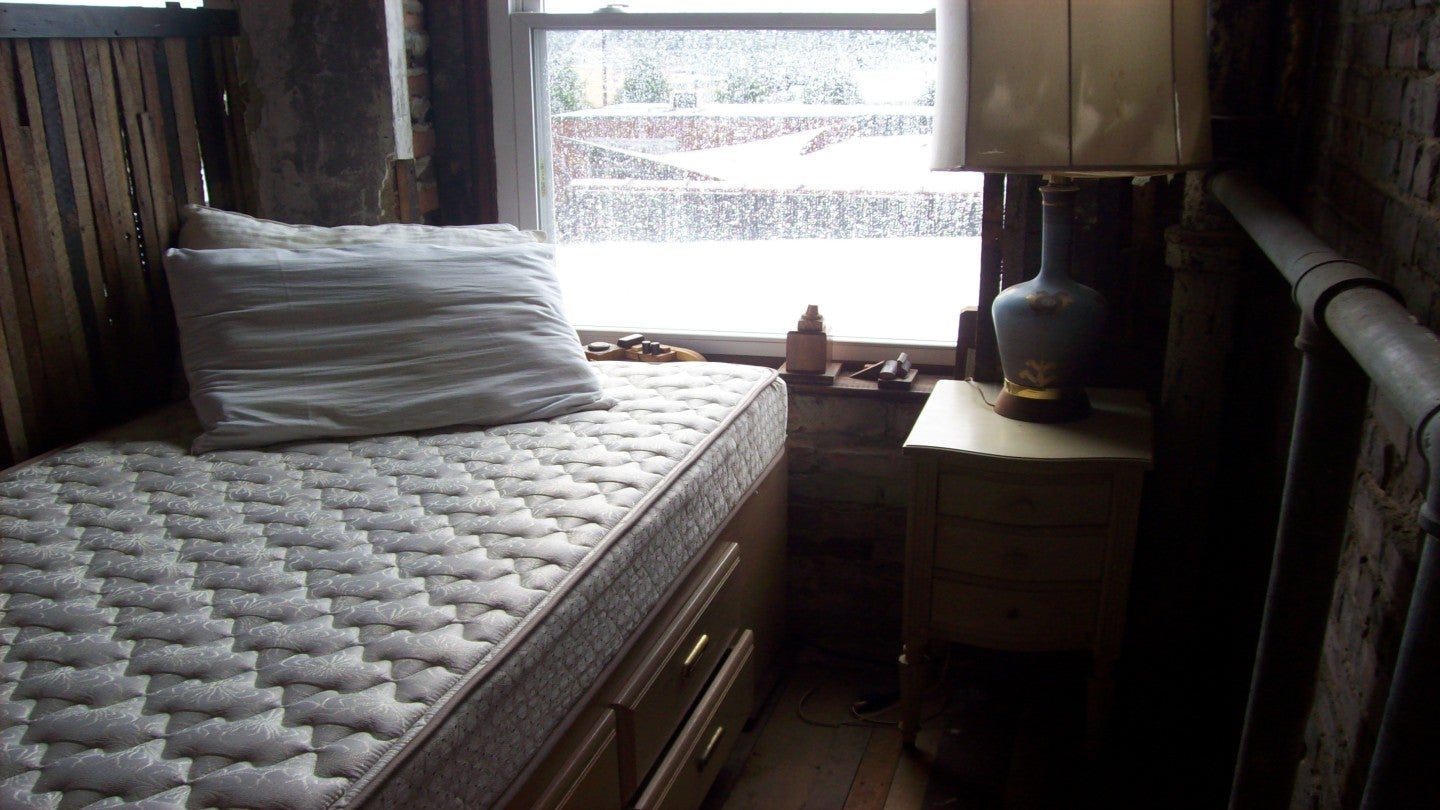 Canadian speciality sleep retailer Sleep Country Canada (Sleep Country) has reached an agreement to acquire all the Canadian assets of Casper Sleep.
Sleep County will pay $20.6m to Casper Sleep under the terms of the agreement.
The deal will also see Sleep Country receive a cumulative amount of $4.5m from Casper Sleep in marketing transition fees over the next four years.
Sleep Country will receive three-year warrants, which will provide approximately a 1% stake in Casper Sleep if exercised.
The company has also invested $20m in the form of five-year convertible notes, which could be converted into approximately 5% shares in Casper Sleep upon exercise.
Sleep Country CEO and president Stewart Schaefer said: "We are very excited to acquire 100% of Casper's Canadian retail business, which invested over $1bn globally to build a leading brand that elevated the importance of a good night's sleep for all.
"With their omnichannel business, and their mission to deliver a frictionless and elevated sleep retail experience, they align perfectly with our strategic omnichannel journey that began four years ago."
Casper Sleep's portfolio comprises a wide range of engineered sleep products, including pillows, bedding, mattresses and furniture.
The products are manufactured by the company's research and development team at Casper Labs.
Casper Sleep CEO Emilie Arel said: "We are thrilled to expand upon our retail journey by partnering up with one of North America's top sleep retailers.
"Sleep Country has been a retail mattress legacy for almost three decades and sharing best practices with this leading retailer only helps accelerate our expertise and rapid growth in the retail omnichannel space."