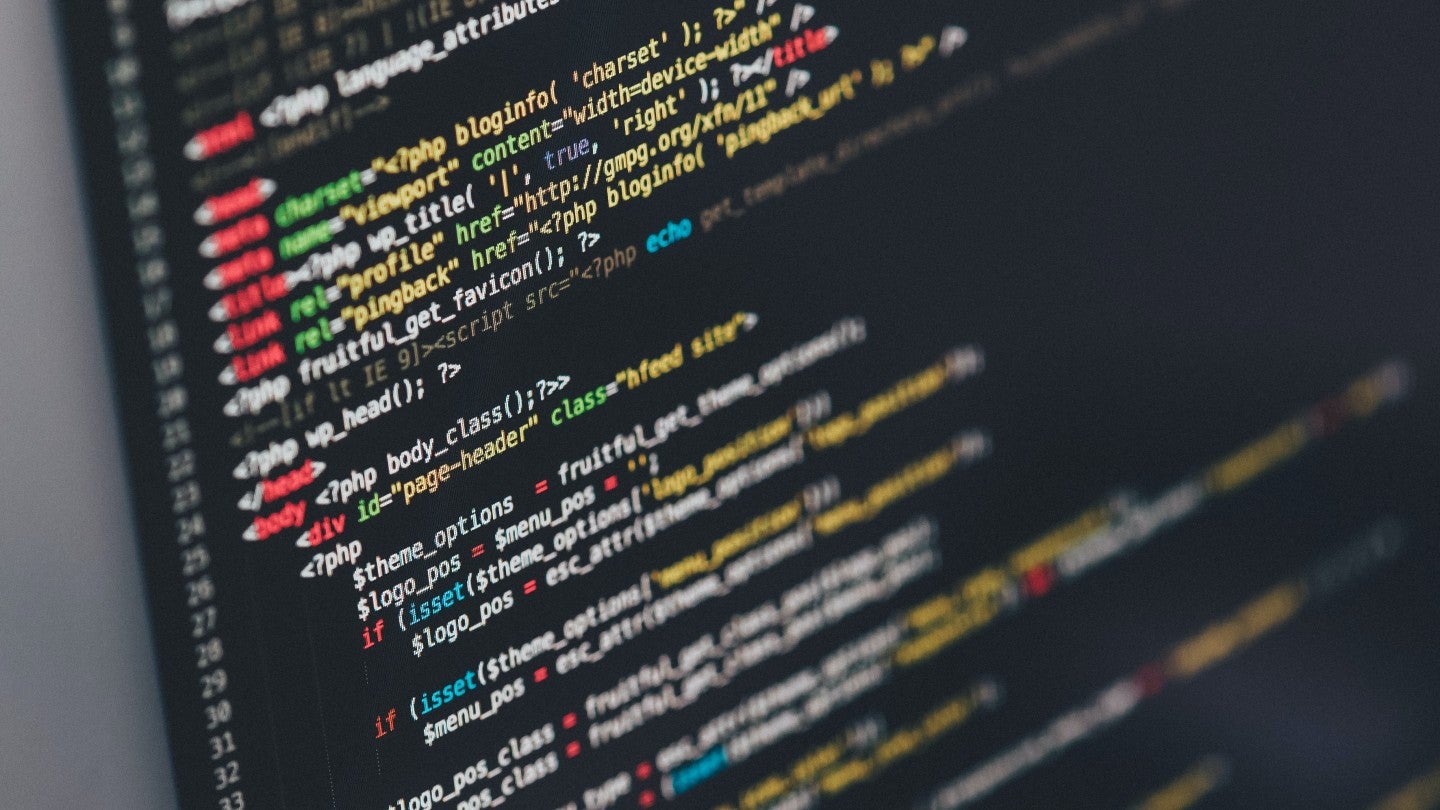 New Zealand-based grocery retailer Foodstuffs South Island has selected AI-powered solution provider smartShift to support its SAP S/4HANA transformation project.
Leveraging its patented AI-driven solutions, smartShift helps SAP customers to analyse and transform various custom codes.
In the case of this latest effort, smartShift will provide its solution to Foodstuffs South Island for eliminating all the potential chances of business disruption.
Part of smartShift's work will also include helping the retailer with their project as part of the SAP RISE programme.
According to smartShift, it will use its expertise to improve the associated business processes and upgrade the applications.
Foodstuffs South Island business systems manager Gordon McCoy said: "We were looking for an accelerator solution that reduces our Project Risk and saves time and money on tasks that would otherwise need to be carried out manually by the development team.
"smartShift was chosen as a reliable and efficient solution, which is not only cost effective but allows our development team to focus on critical infrastructure and new build activities unlocked with the upgrade to S/4HANA."
smartShift has been supporting various companies with transformation to S/4HANA, which is a future-ready enterprise resource planning system developed by SAP.
Such transformation projects, according to smartShift, in most cases require technical upgrades in terms of custom code. The company uses its automation expertise to provide necessary custom changes without introducing risk.
smartShift chief customer officer Arndt Hoffmann said: "We are thrilled to be working with Foodstuffs South Island on their S/4HANA transformation.
"Our fixed timeline solution guarantees 100% quality and we have confidence in our AI-powered solution to help alleviate the challenges of custom code while providing tangible benefits such as cost savings, improved speed and quality improvements."