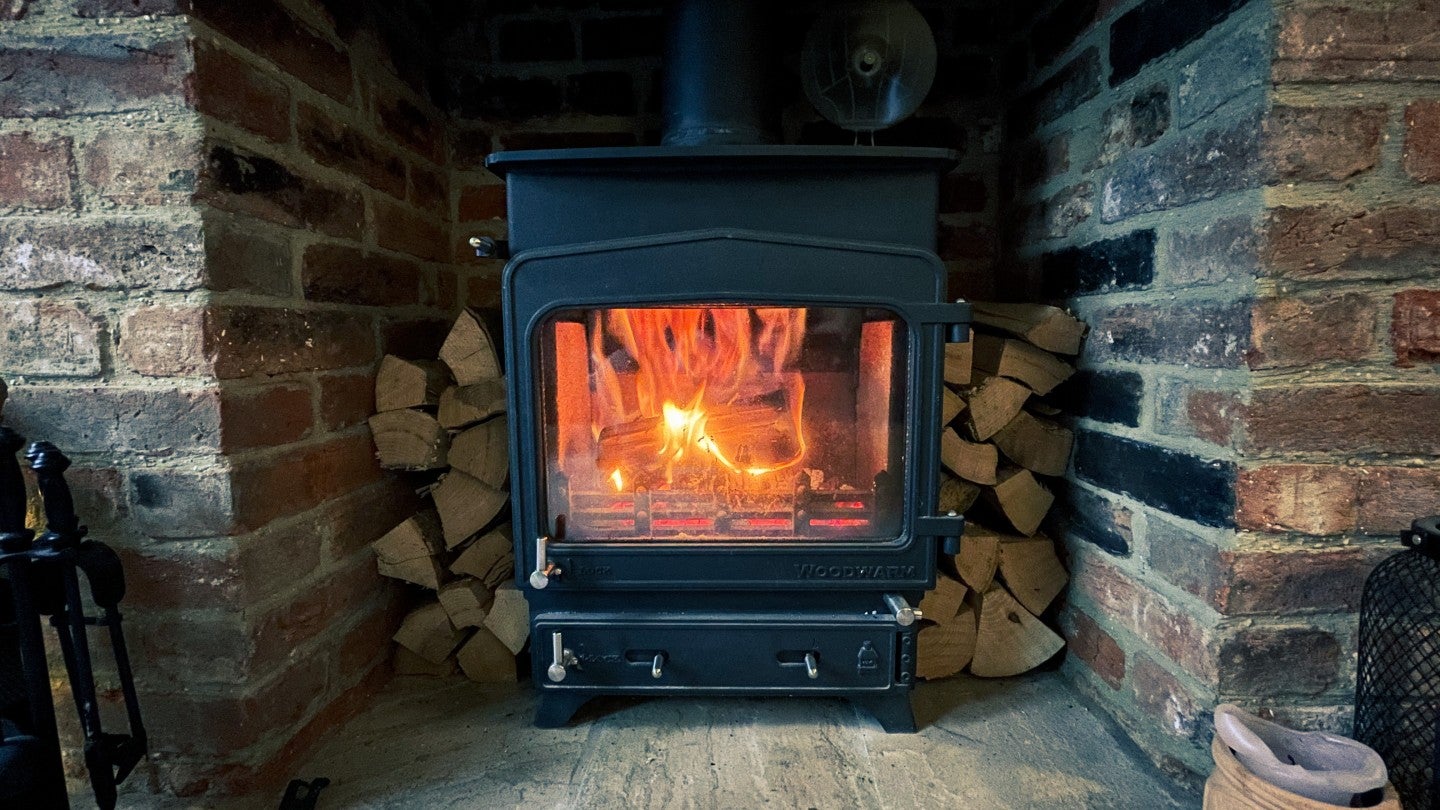 Direct-to-consumer (DTC) lifestyle brands platform Solo Brands has acquired the California, US-based company TerraFlame for an undisclosed amount.
This transaction is expected to support Solo Brands' strategy to bring the fire burning experience indoors.
TerraFlame offers a combination of eco-friendly and sustainable fireplace fuels along with artisan-made fire features.
The company also sells various indoor fire products such as S'mores By TerraFlame, an indoor portable tabletop s'mores roaster.
TerraFlame already has a strong e-commerce presence and retail network featuring Pottery Barn, Target, William-Sonoma and Crate & Barrel.
TerraFlame's existing team, headed by CEO Lenny Vainberg, will join Solo Brands after the acquisition.
Vainberg will be appointed as TerraFlame's general manager.
Vainberg said: "We are thrilled to join the Solo Brands team and to have found a partner that supports our vision for TerraFlame."
The latest announcement comes amid Solo Brands' increasing business momentum to expand its presence internationally in wholesale and retail segments.
The company is currently focusing on product innovation, launching 15 new products in 2022, to enhance the customer experience.
The company has already started offering its products through strategic retail partners such as Ace, Academy, Dick's Sporting Goods, Scheel's and Costco.
Solo Brands CEO John Merris said: "This strategic acquisition complements our brands and, alongside Solo Stove, allows us to offer our customers fire burning experience outdoors and with the addition of TerraFlame, we are thrilled to bring the fire inside.
"We hope to leverage our DTC and wholesale expertise to support TerraFlame's growth while also leaning into TerraFlame's shared passion for product innovation and incredible products to elevate the Solo Brands customer experience."