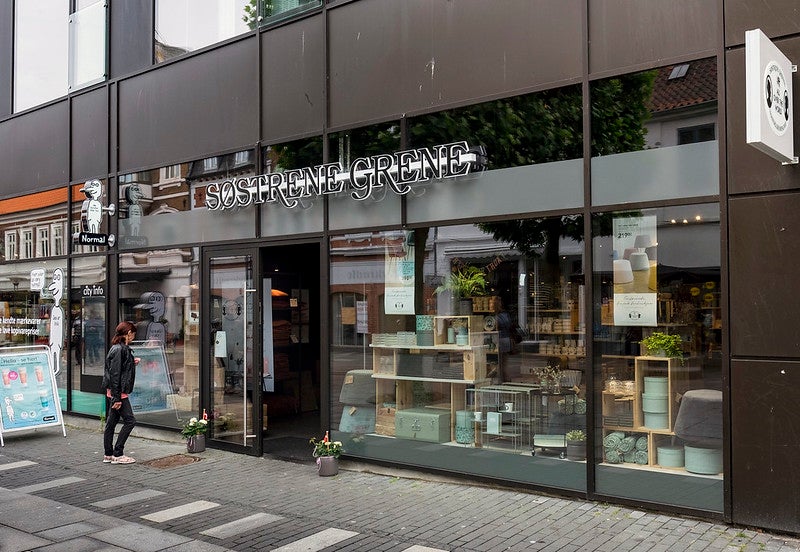 Danish retail chain Søstrene Grene has selected customer data platform mParticle to help it enhance its customer experience by improving its understanding of its shoppers' behaviour.
Sostene Grene will use mParticle's solution to integrate customer data and activate insights across its customer touchpoints both in-store and online.
mParticle will provide the retailer with all known customers' unified IDs to understand the 'customer journey'.
Søstrene Grene plans to use this data to improve its customer engagement strategy and provide personalised product recommendations and offers for shoppers.
The platform will also allow the retailer to compare marketing programmes across channels and provide other data-driven advantages.
Søstrene Grene omnichannel chief digital officer Rasmus Skjøtt said: "We are confident that mParticle will play a foundational role in our digital transformation.
"The platform's ability to ingest data and control permissions through a single interface makes it an extremely powerful tool for managing customer data across our organisation.
"Gaining a unified view of each customer will help us provide shoppers with the most relevant information and product deals, whether they are shopping online or in-store."
Søstrene Grene also plans to use mParticle's platform to securely manage its first-party customer data and meet privacy regulations across its operations.
The retailer offers home furnishings and accessories, toys, kitchenware, candles, gifts and personal care products, operating a network of 240 stores.
It currently has a presence in 15 markets across Europe, as well as an e-commerce business.
mParticle chief revenue officer Karen Gallantry said: "The future of retail lies in how well a company understands the customer journey.
"Søstrene Grene's products are designed to inspire creativity and joy, and every customer touchpoint must do the same.
"Using mParticle, Søstrene Grene can unleash deeper insights to ensure they deliver on their brand promise with every customer interaction."