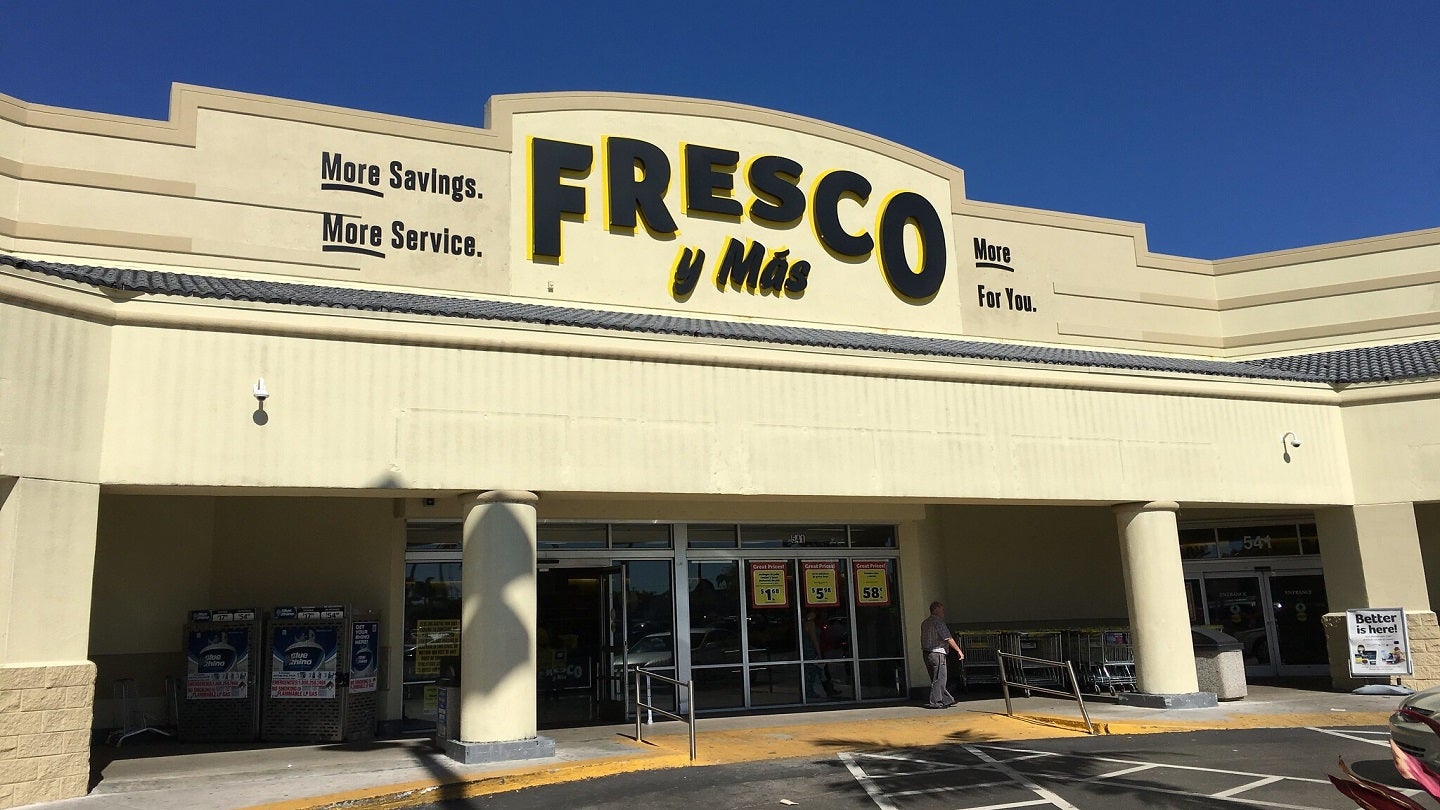 Omnichannel retailer Southeastern Grocers (SEG) has selected Zebra Technologies to  enhance in-store operations and customer experience.
SEG, which owns Fresco y Más, Harveys Supermarket and Winn-Dixiegrocery stores, will deploy Zebra's workforce and task management solutions across its more than 420 stores.
Zebra solutions are designed to help retailers to enhance employee engagement, while also increasing store labour productivity.
The technology company says that its solutions will enable SEG's managers to develop a staffing plan in line with real-time demand and automate scheduling.
In addition, the integration of Zebra's retail execution software will allow store associates to arrange tasks as per their importance or urgency and improve productivity across networks.
SEG workforce strategies vice-president Jennifer Short said: "At Southeastern Grocers, we put people at the heart of every decision we make. In today's rapidly digitising world, we realized the need to upgrade to the latest workforce and task management solutions to help attract and retain our most valued asset, our people.
"We have received positive results with the integrated solutions from Zebra, as our associates have more visibility into their workloads, ability to prioritize their tasks over time and feel more connected."
Zebra, which innovates the front line of business, says its workforce and task management features are available in a single daily touchpoint application installed on Zebra TC52 mobile computers.
Zebra Technologies software solutions senior vice-president and general manager Suresh Menon said: "With Zebra's workforce and task management solutions, we are helping retailers modernise their stores by streamlining workflows for added focus, which will create more engaged associates and lead to an elevated customer experience."