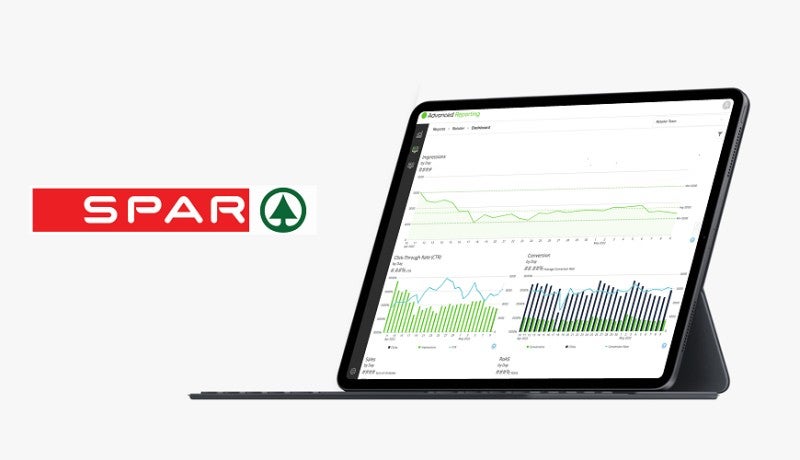 Multinational food retail chain SPAR International has selected retail media platform CitrusAd to improve the shopping experience for its online customers.
As a supplier of e-grocery retail media solutions for SPAR, CitrusAd will provide a personalised, targeted experience for consumers.
Founded in 2017, the company powers private marketplace retail media for more than 90 retailers in 30 countries.
SPAR country organisations will integrate CitrusAd's platform with local e-commerce or other solutions, enabling individual retailers to connect with shoppers through a personalised experience.
The platform will complement SPAR's existing portfolio of technology solutions, including the grocery e-commerce platform Naveo and Spaaza, a personalisation, loyalty and incentive solution.
SPAR International operation head Tom Rose said: "At SPAR International, we are always looking for new and innovative ways to meet the needs of our customers.
"Our agreement with CitrusAd will enable us to continue delivering a more personalised, targeted and holistic experience to our consumers online, matching our offline approach.
"We look forward to being able to build on our e-service offering across our markets and delivering a customer experience that is as seamless and efficient as possible."
Grocery retail brand SPAR operates a network of more than 13,600 stores in 48 countries across four continents.
The retailer said that its partnership with CitrusAd is in line with its strategy to improve collaboration with local and international suppliers.
The platform will also contribute to SPAR's digital transformation efforts.
Last month, SPAR entered an international agreement with Irish start-up VisionR to provide revenue-generating data across its retail network in 48 countries.
VisionR's Scout technology transforms real-world shopper experiences into online data, which retailers can access using VisionR's App programme.
The solution provides information related to marketing, sales and operations with the aim to help retailers make decisions to increase revenues.