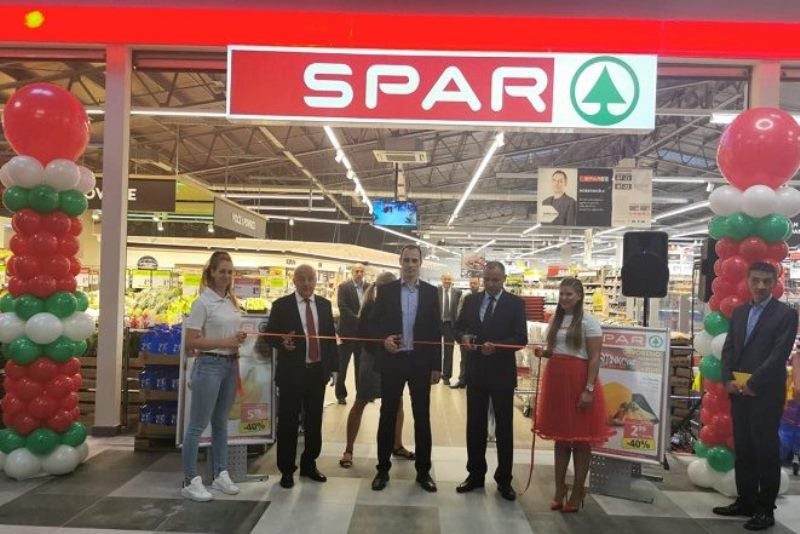 SPAR Croatia has expanded its store network by opening two new locations in Križevci and Rijeka, bringing the total count to 113.
The Križevci location marks the first SPAR supermarket in the town while the Rijeka location is the sixth.
The Križevci SPAR Supermarket features a 1,231m² sales area with 23 employees working at the location.
The company offers a range of products to customers, including locally sourced goods such as Hedona chocolates.
SPAR Croatia CEO Helmut Fenzl said: "We are proud to open a SPAR Supermarket in Križevci and to continue the expansion of our store network in this region.
"We plan to invest and further expand our network, making the brand accessible to as many customers as possible across the country."
Spread across 1,470m² in the Marti retail park, the SPAR Supermarket in Rijeka features an extensive product range, including A-brands, SPAR Own Brands, a selection of DESPAR Italia Own Brand products, and other Italian branded goods. It also employs 35 people.
Fenzl added: "With three SPAR Supermarkets and two INTERSPAR Hypermarkets already in operation in Rijeka, we are thrilled to have launched our sixth in the city.
"We are pleased that our new stores in Rijeka are increasingly located in neighbourhoods, providing our customers with better accessibility and greater choice."
SPAR entered Croatia through a licence agreement between Austrian SPAR International (ASPIAG) and SPAR International, as well as opened its first store during mid-2005.
In August 2018, SPAR opened a new supermarket in the Zagreb district of Knežija in Croatia with an investment of more than €8m.
Earlier this month, Certas Energy selected Spar UK to serve as convenience partner across 35 of its petrol filling stations.