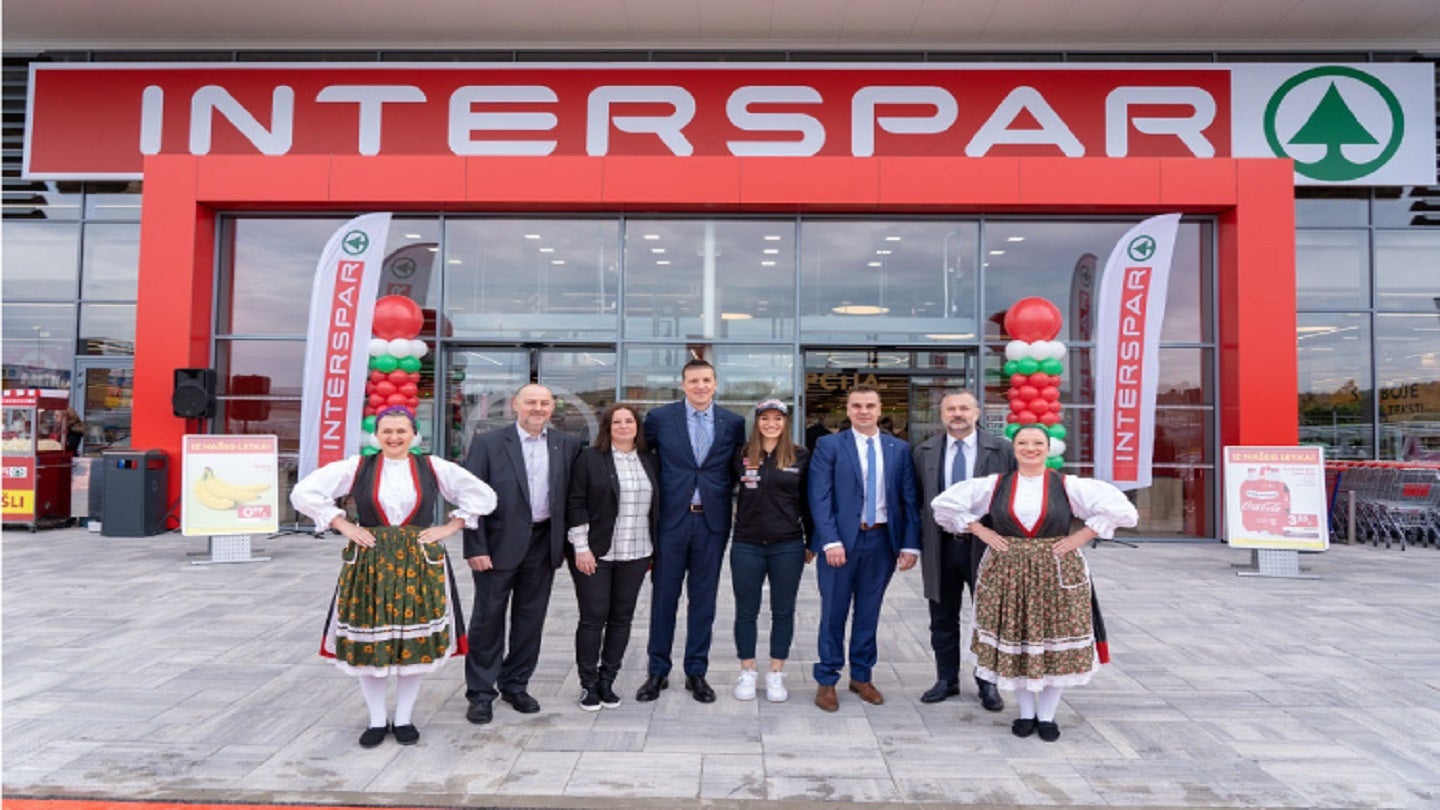 SPAR Croatia has opened an INTERSPAR Hypermarket store in Kukuljanovo, continuing the expansion of its retail operations in the country.
The new store involved an investment of €4m and created 100 jobs.
The opening of the new hypermarket boosts the company's position in the northern Adriatic.
The store offers 25,000 products in food and non-food categories and features an area dedicated to local producers and suppliers.
It features advanced self-service cash registers that allow customers to complete their purchases conveniently and quickly.
The fresh food range includes local fruit and vegetables, delicatessen, and meat and fish at service counters.
The hypermarket also includes a Tutto Bene coffee bar and restaurant.
In a separate development, SPAR Croatia reopened a SPAR Supermarket store on Spinčićeva Street in Splity last month.
Located in the heart of the Firule district, the store was reopened following a three-month renovation.
In a statement, SPAR Croatia said: "A novelty of the reopened SPAR store in Split is the butchery, where customers can purchase fresh and high-quality meat every day.
"The fish counter displays an extensive range of fresh sea and freshwater fish, shellfish, and seafood. SPAR team members provide customers with advice and fish cleaning service."
Customers can take away meals freshly prepared daily in-store. The supermarket also offers fresh fruit, vegetables, and bakery products.
The renovation provided a new layout that allows customers to find products easily and quickly, thus enhancing their shopping experience.
In 2022, the company opened an INTERSPAR Hypermarket store in Velika Gorica, Zagreb County, Croatia.