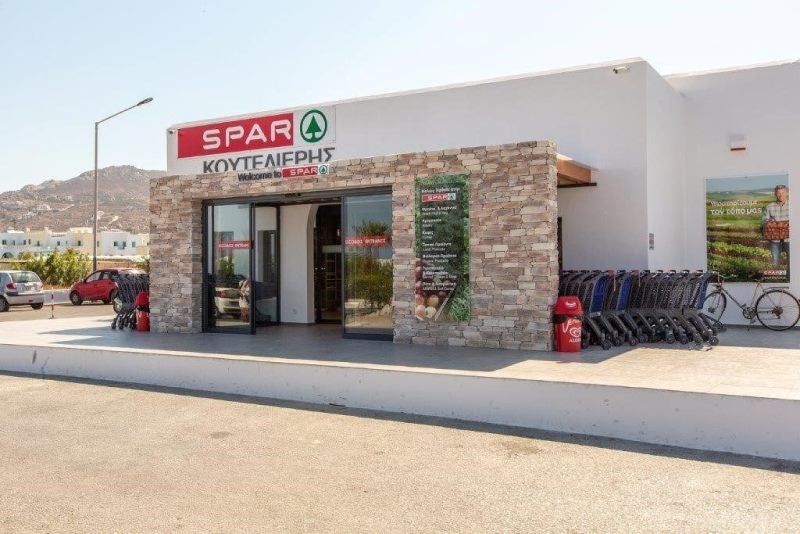 Food retail chain SPAR's Greece partner SPAR Hellas has agreed to a partnership deal with supermarket operator Bazaar.
Under this partnership, Bazaar will open four SPAR Supermarkets next year and provide SPAR Hellas with logistics support.
SPAR Hellas said it intends to grow its business within the European country, with a focus on providing high-quality services and competitive pricing.
The collaboration will enable the companies to benefit from economies of scale, especially in convenience retailing.
Currently, SPAR Hellas has a network of 31 stores.
SPAR Greece managing director Fivos Karakitsos: "SPAR Hellas, with the support of Bazaar and the Veroukas Group, now offers the most dynamic and comprehensive commercial proposal for middle-market retail stores.
"We have the power of the global SPAR Brand, strong marketing strategies, a nationwide distribution network, a full range of own-brand products, as well as competitive benefits and prices. By joining forces, we are sure to create an even stronger SPAR presence in Greece."
Launched in 1969 by the Veropoulos, the SPAR brand was later divested by Veropoulos. It was later re-launched in Greece with new partner SPAR Hellas last year.