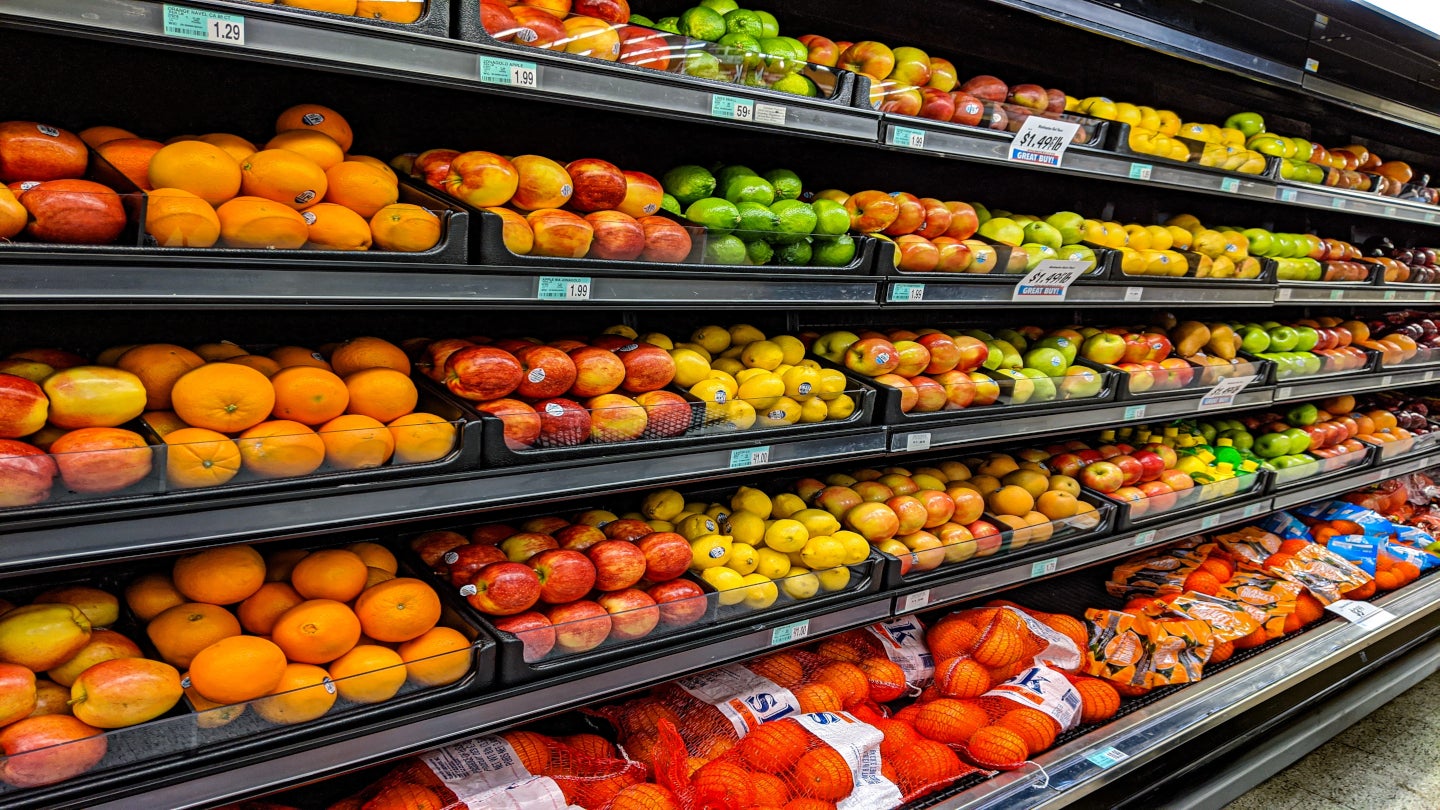 SPAR Hungary has announced the opening of its new supermarket in Sárospatak, Hungary, continuing the expansion of its store network.
The facility spans more than 984m² (10591ft²) and has a total investment of €1.98m ($2.2m).
The store is located close to the main road. It features 52 parking spaces for its customers and has employed 20 new team members.
The fruit and vegetable section has been placed at the entrance of the new supermarket adjacent to refrigerators that offer an array of convenience products.
The store also features a bakery department, a self-service deli section, refrigerated sections with dairy and meat products and counters for drinks and frozen goods.
With a focus on customer convenience, self-service checkouts are also available at the store.
In line with SPAR Hungary's sustainability targets, the store is equipped with LED lighting technology.
In addition, the cooling system in the store runs on CO₂-based technology and the fridges are equipped with doors to lower energy usage.
SPAR Hungary head of communications Márk Maczelka said: "For SPAR Hungary, it is a strategic goal to provide customers with the highest quality service as well as sustainable operations.
"With this in mind, we are continuing our store development programme which allows us to open new stores."