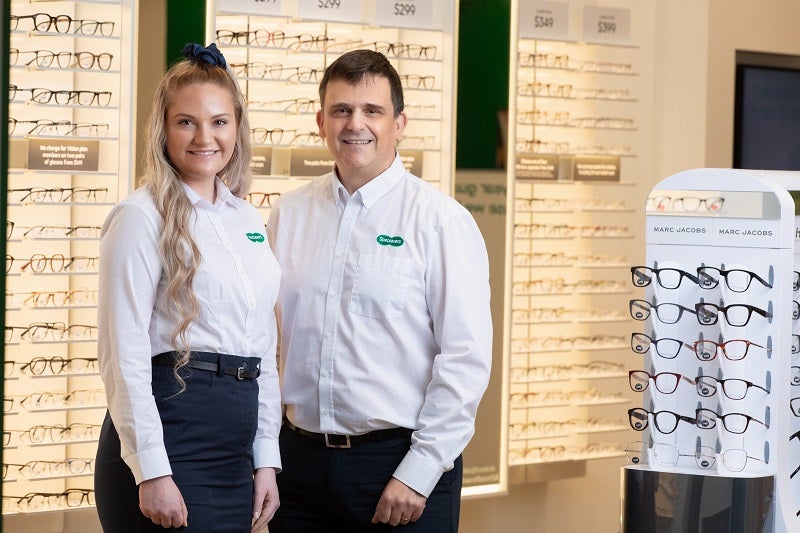 British optical retail chain Specsavers is set to invest around C$100m ($79.8m) to open 200 stores across Canada by 2024.
The funds will be offered to independent Canadian optometrists and opticians and will cover the start-up costs of establishing community-based clinics.
Specsavers Canada estimates that the investment could create a total of 2,000 jobs across the country.
Specsavers Canada general manager Bill Moir said: "We are placing a significant investment behind our offer of an alternative model that enables Canadian optometrists to put patients' needs first while owning a thriving business and gaining access to cutting-edge technology.
"By way of example, when Specsavers entered the Australian market, the advanced technology used by our professional partners doubled the national rate of detection of glaucoma and increased diagnosis of other health conditions."
Specsavers began operations in Canada in November last year.
The company believes that its investment will create opportunities for Canadian optometrists and opticians to own Specsavers clinics and optical stores.
It aims to subvert the trend towards consolidation in the Canadian market, which has seen a small number of large companies take ownership of many optical businesses and clinics that were previously independently owned.
Each business is expected to cost around C$500,000 ($399,732) to set up.
Specsavers independent optometry partner Dr Ian Scholfield said: "Specsavers is redefining eye health accessibility for Canadians by delivering inclusive clinical care using advanced equipment and quality prescription eyewear.
"This is particularly important at a time when Canadians are spending prolonged time behind computers and devices, which can lead to eye health issues."
Specsavers currently operates more than 2,300 locations across 11 countries, serving 41 million patients and customers in total.
The company aims to deliver 'style and function with quality eyewear at an affordable price while using the most advanced clinical equipment as a standard part of eye examinations'.