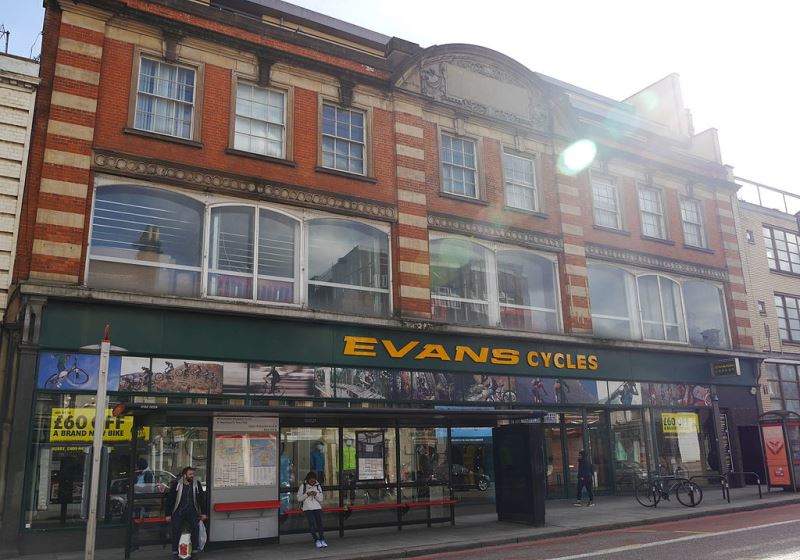 Sportswear retailer Sports Direct International have bought British cycle retailer FW Evans Cycles out of administration for a consideration of £8m ($10.2m).
Around £2m of the total transaction value will be used to fund Evans Cycles' October payroll.
The sportswear retailer also announced that it expects least 50% of the Evans Cycles stores to remain open.
Sports Direct CEO Mike Ashley said: "We are pleased to have rescued the Evans Cycles brand. However, in order to save the business we only believe we will be able to keep 50% of stores open in the future. Unfortunately some stores will have to close."
"In order to save the business we only believe we will be able to keep 50% of stores open in the future."
As the transaction is complete, Evans Cycles employees will join the Sports Direct family and will work collaboratively to establish positive relations with the suppliers of the cycle retailer.
British professional services network PricewaterhouseCoopers (PwC ) said that Matt Callaghan, Ian Green and David Baxendale from the company were appointed as the joint administrators of Evans Cycles.
It also noted that the three companies owned by Sports Direct have acquired all of the business and assets of the cycle retailer.
Callaghan said: "We are delighted to have secured a future for the business and employees of Evans. 2018 has been a very difficult trading year for the business, in part due to the impact of the extended winter weather in the early part of the year and a lack of cash to invest in stores and develop the online platform.
"A combination of losses, the capital expenditure requirements and tightening credit has led to a liquidity crunch.
"Evans is a long-standing, well known and trusted brand with nearly 100 years of heritage in the cycling market. To have managed to preserve the business and transfer all staff to the purchaser is particularly pleasing."
Founded in 1921, Evans Cycles currently owns 62 offline stores as well as an online store and employs 1,300 staff. It operates a head office, warehousing and distribution functions in Gatwick.