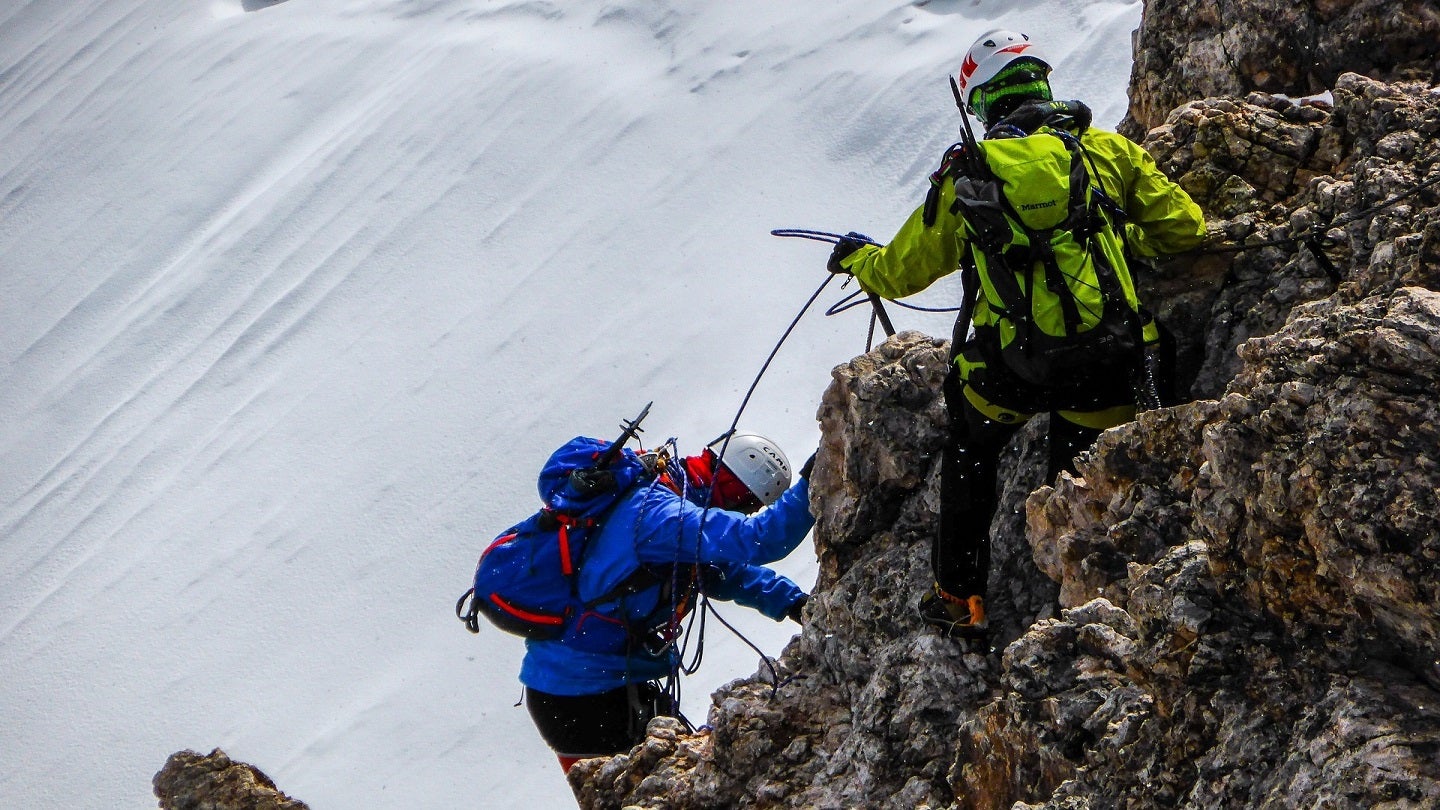 US-based outdoor sporting goods retailer Sportsman's Warehouse has reported net sales of $1.39bn in fiscal year (FY) 2022, a 7.1% drop compared to $1.50bn in FY21.
For the 52 weeks ending 28 January 2023, the retailer's same-store sales dropped 12.2% against FY21 due to lower sales in all categories.
The gross profit of Sportsman's Warehouse for the fiscal was $460.2m, accounting for 32.9% of net sales.
The company's net income dropped to $40.5m in FY22 from $108.5m in FY21, and its diluted earnings per share (EPS) were $1.00 over the year against $2.44 a year ago.
In the fourth quarter (Q4) of FY22, the retailer's net sales decreased by 8.9% to $379.3m and its same-store sales decreased by 12.5%.
Sportsman's Warehouse registered a gross profit of $122.8m or 32.4% of net sales in Q4 FY22 and its net income was $11.0m compared to $58.4m in the same period a year ago.
Sportsman's Warehouse chief financial officer Jeff White said: "While we believe outdoor participation remains strong, the macroeconomic environment and inflationary pressures are weighing on the consumer and their discretionary spending.
"Additionally, the unusually wet and cold weather in the western US, where a large portion of our stores are located, is creating a later than normal start to the spring shooting, fishing and camping seasons, negatively impacting our current business."
The retailer expects its net sales to be in the range of $265m to $270m for FY23 while same-store sales are expected to drop by 19% to 17% year-over-year (YoY).
The retailer also announced plans to open 15 new stores during the year.
White added: "We remain committed to further expanding our merchandising and omnichannel strategies and capabilities while maintaining financial discipline and rigour throughout the organisation.
"Although we expect the first half of fiscal 2023 to be pressured, we anticipate improvements during the back half of the year."