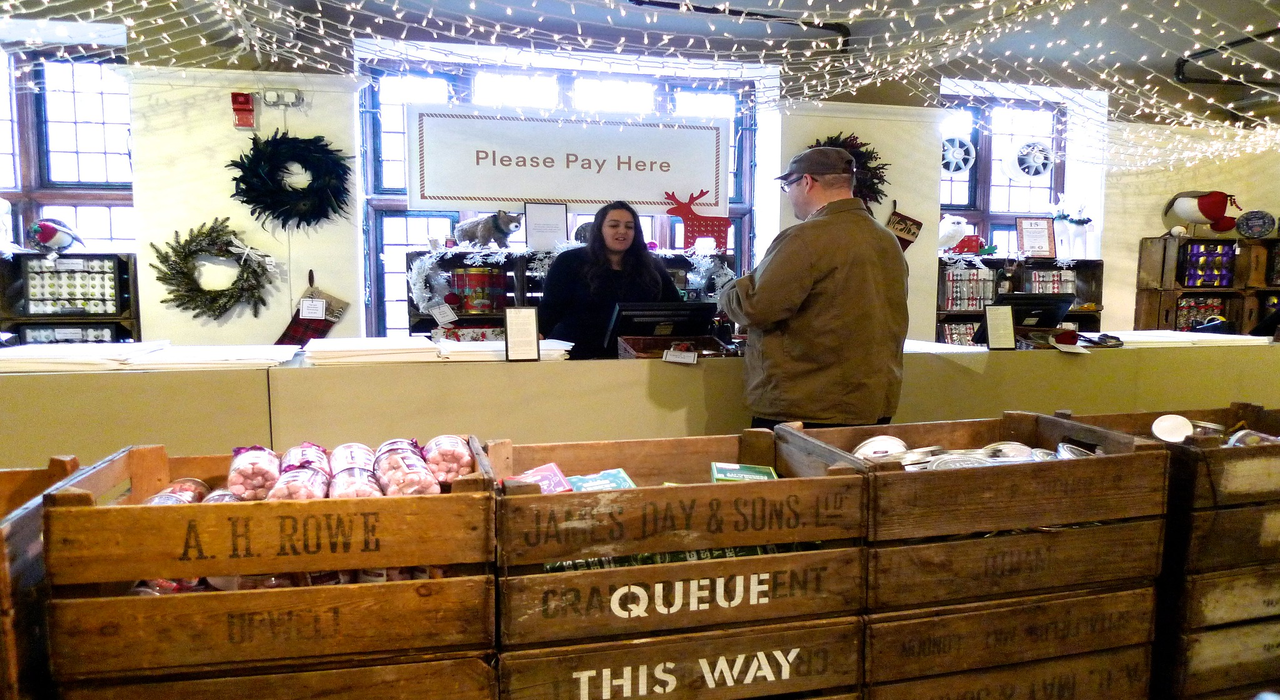 The Scottish Retail Consortium (SRC) has revealed that 13,000 retail jobs were lost between 2016 and 2018 and 320 shops closed between 2016-2019.
The trade association also reported a loss of £3.5bn in retail industry annual turnover between 2014 and 2018.
The figures were stated in a 34-page retail manifesto launched by the SRC for the 2021 Scottish Parliamentary elections.
The Holyrood election will take place on 6 May.
Scottish Retail Consortium director David Lonsdale said: "This Holyrood election comes as the industry hits the very apex of the current retail revolution. Covid has accelerated the existing trends in retail: including driving customers towards digital, weakened demand, and put retailers under unparalleled pressure."
Some of the top recommendations made by the consortium for the next Scottish Government to implement are a Scottish Retail Strategy and one-year moratorium policy to allow businesses to recover from the coronavirus pandemic.
It also includes a competitive UK business tax system, more flexible retail modern apprenticeship frameworks and more.
With almost 230,000 jobs, the retail industry in Scotland is the largest private-sector employer.
Lonsdale added: "Retail was already in a difficult position before 2020 and Covid, with ever high property and people costs combining with complex, intrusive, and often contradictory policies exacerbating weak economic growth."