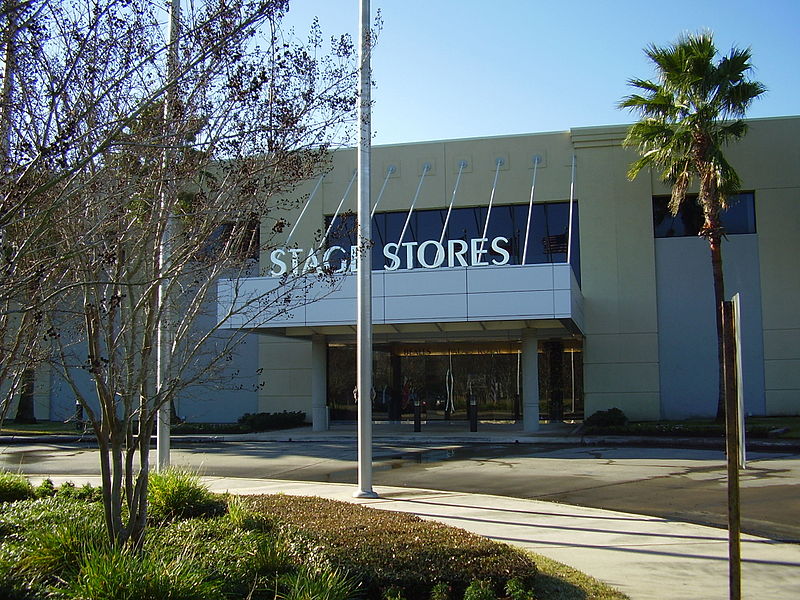 Visit our Covid-19 microsite for the latest coronavirus news, analysis and updates
---
Follow the latest updates of the outbreak on our timeline.
US-based departmental retail chain Stage Stores has temporarily closed all of its 738 outlets as the coronavirus (Covid-19) continues to impact business operations.
The move is part of the company's plan to reduce costs and maintain liquidity amid the growing pandemic.
The company had initially closed approximately 393 stores in response to the regulations issued by the state and local authorities. 
Stores in smaller markets are mostly affected by this closure announcement. These locations were operating on reduced hours.
In addition to store closures, the company has virtually furloughed all its associates in stores, field support roles and distribution centres. Around 80 key associates involved in essential functions are exempted.
Stage Stores CEO Michael Glazer said: "With the health and safety of our associates and guests as our top priority, we are taking difficult but necessary actions in a challenging market and in the face of the unprecedented Covid-19 situation. 
"We are grateful to all of our associates for their dedication and commitment to serving our guests."
The executive leadership team will also see their pay reduced by at least 25% while the company's board of directors will not receive compensation during this period. 
All reductions in pay will remain in effect from 29 March.
Meanwhile, Stage will continuously monitor the evolution of the outbreak.
The reopening of stores and its distribution centres is subject to the recommendations of government and health officials.
The number of confirmed cases due to Covid-19 has reached 672,086 globally, with the death toll reaching 31,191.