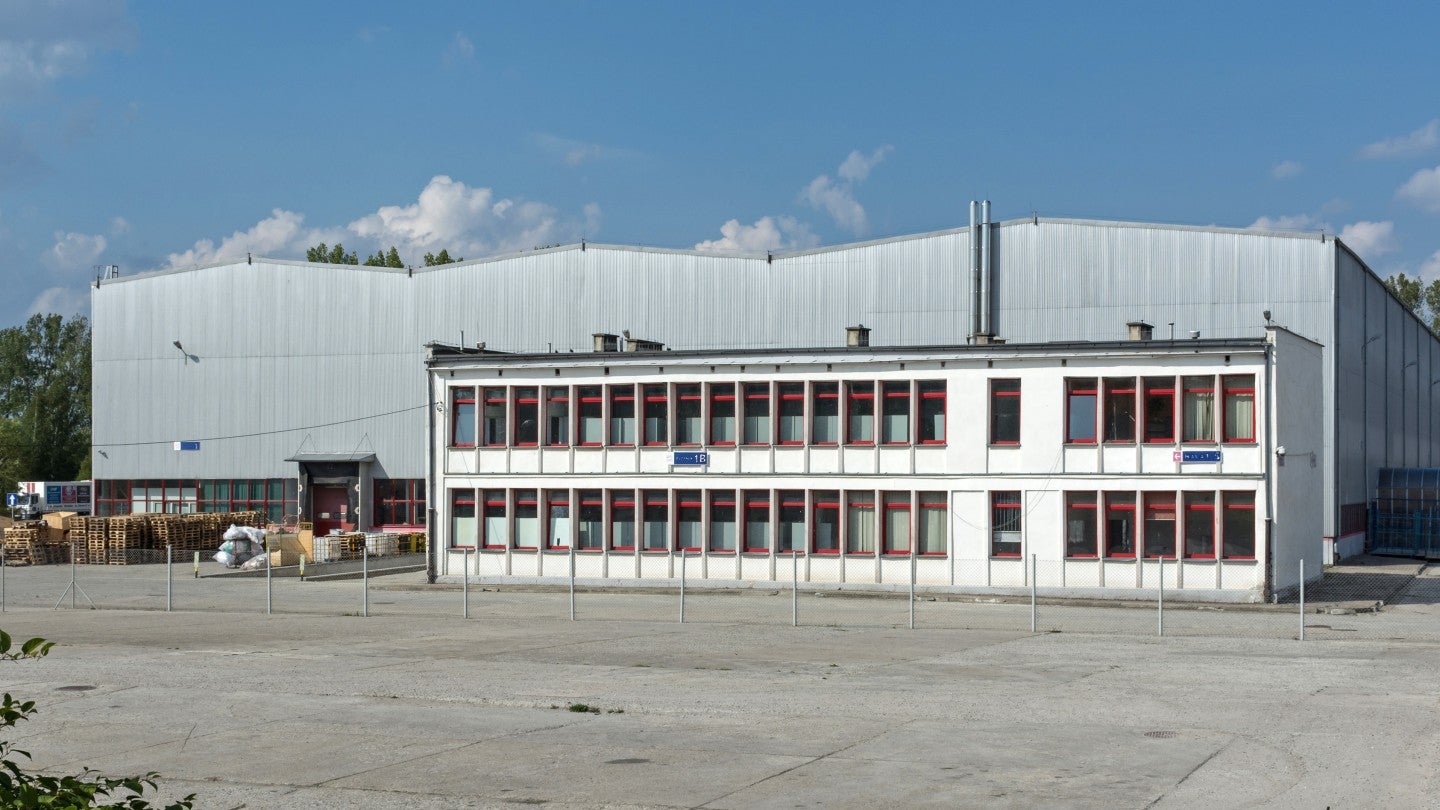 Multinational holding company in the retail sector Steinhoff International (SIHNV) has offered a new deal to its shareholders to avoid bankruptcy.
In a statement on 25 April, the company revealed that it has now decided to include contingent value rights (CVRs) under its previously drafted 'Wet Homologatie Onderhands Akkoord (WHOA)' Restructuring Scheme.
The new plan is expected to benefit Steinhoff's shareholders and comes after "careful" consideration of the company's interests and circumstances.
It states that the creditors owning 80% of the company will be entitled to receive CVRs, rather than only depositary receipts.
Meanwhile, the company's equity holders will also have the same CVR entitlements.
This will make the company's creditors and shareholders subject to the same terms and conditions and help with the equal distribution of risk.
The statement read: "A condition to this support is that the CVRs to be allocated under the WHOA Restructuring Plan to SIHNV's creditors and shareholders constitute same instrument and are subject to same terms and conditions, save that the Creditor CVRs will entitle their holders to 80% of aggregate economic interest in post-closing equity of New Topco and, indirectly, its interest in restructured group, whilst shareholder CVRs will in aggregate entitle their holders to 20% of such interest."
The initial draft of the WHOA Restructuring Plan was submitted on 29 March 2023, followed by a consultation period that ended on 17 April.
During this consultation period, all the affected stakeholders were allowed to review the draft and submit their reviews to the company.
The company then engaged with the associated stakeholders to assess and discuss their reviews, some of which required Steinhoff to make material changes to the draft.
Such changes required the company to take its financial creditors' consent.
Steinhoff's response and the reviews shared with the court-appointed observers were then submitted.
According to a Bloomberg report, after this announcement, the company's shares increased by 20% to R0.24 ($0.013) by 4:40pm in Johannesburg, taking Steinhoff's valuation to R1bn ($54m).