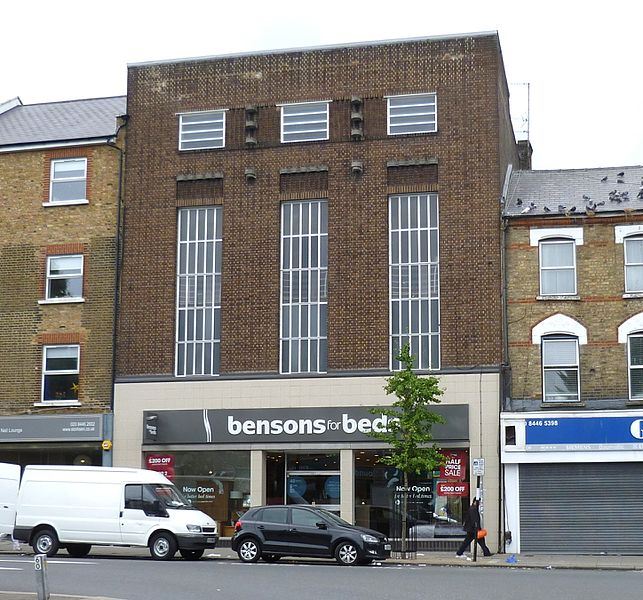 South African retailer Steinhoff International has agreed to divest its furniture business in the UK to retail investor Alteri Investors.
Owned by Blue Group Hold Co, the business includes Harveys Furniture, Bensons for Beds and related upholstery and bedding manufacturers Relyon, Steinhoff UK Beds and Formation Furniture.
Harveys Furniture was founded in 1966 and Bensons for Beds has a 70-year heritage. Both currently trade from 269 stores.
The associated group of manufacturing companies deliver their products to the retail business and several high street retailers.
Blue Group has an annual turnover of over £500m ($646m) and owns five distribution centres in the UK, employing more than 2,700 people.
Steinhoff Group CEO Louis du Preez said: "The sale of Blue Group is the latest in a series of planned divestments by Steinhoff as we continue with our announced strategy of simplifying the Group's portfolio and deleveraging our balance sheet.
"We have enjoyed a long association with the Blue Group businesses, and we wish Alteri and the Blue Group management team every success with their future plans."
The deal is the first from Alteri's second investment vehicle, which it launched in August.
Financial details of the deal, which is still subject to regulatory approval, have not been disclosed by the two companies.
Alteri Investors founder and CEO Gavin George said: "This is exactly the type of investment opportunity our second fund was launched to find, trusted retail brands with strong management and the potential for profitable growth."