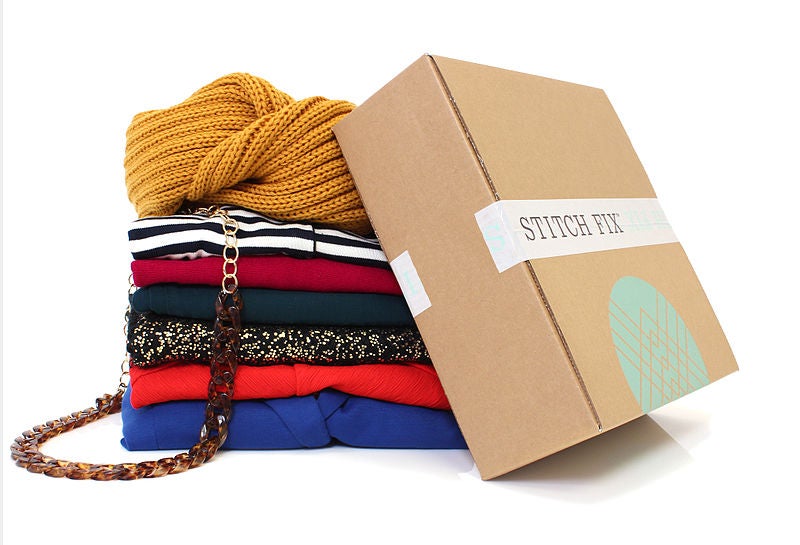 San Francisco-based online personal styling service Stitch Fix is reportedly cutting up to 1,400 jobs in California, US.
The news was first reported by The Wall Street Journal (WSJ), noting that the decision is not related to Covid-19 pandemic.
Majority of the job cuts are expected to happen towards the end of September.
The report said that the retailer plans to hire about 2,000 stylists this summer in cities such as Dallas, Minneapolis, Pittsburgh, Cleveland and Austin, Texas. According to the company, these locations are considered to be low cost.
Additionally, the retailer will support the affected employees with new roles, as well as severance payments, possible bonuses and healthcare coverage.
Stitch Fix chief executive officer Katrina Lake said was quoted by Reuters as saying: "All of our California-based stylists will be offered the opportunity to relocate to the new roles in other states."
The company employs a total of 8,000 people, of which 5,100 are stylists.
In March this year, Stitch Fix announced the temporary closure of two of its distribution centres, one in South San Francisco, California and other in Bethlehem, Pennsylvania.
The retailer also withdrew its business outlook for the third quarter and fiscal year 2020 due to the nature of the Covid-19 pandemic.