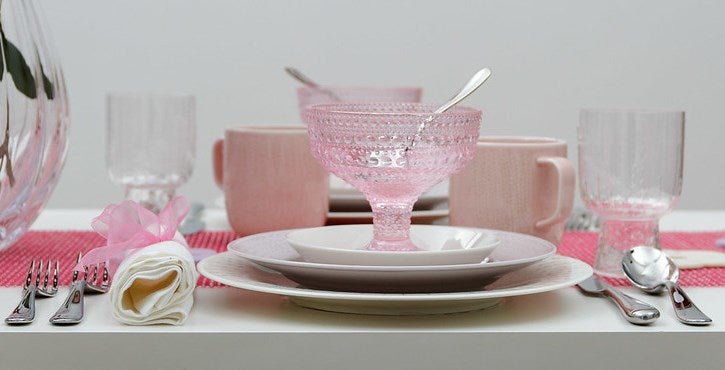 Canadian tableware, kitchenware and giftware retailer Stokes has revealed plans to reduce its retail footprint in a bid to reposition its business.
The move is part of the retailer's restructuring process for future growth and profitability. It will also facilitate the company's strategy execution.
The company said in a statement: "After many years of solid financial performance, Stokes, like most other retailers, is adapting to fundamental changes in the industry, including how customers shop.
"To better compete in today's retail environment, Stokes will be reducing its retail footprint in Canada and streamlining its head office operations. The company will continue investing in its online business, which has experienced material growth over the last few years."
The closure will affect underperforming retail locations, while the company will focus on maintaining most of its stores across Canada and its head office operations in Montreal, Quebec.
Nearly 1,000 Stokes' employees will remain unaffected by the restructuring. The company has not disclosed the exact number of jobs that will be affected, if any, or the stores that will close.
Stokes added: "The company's management is confident that, through the restructuring process, Stokes will emerge as a healthier and more profitable business, well-positioned for long-term success to the benefit of all stakeholders."
Based in Montreal, Stokes has 147 stores in Canada and 23 stores internationally. It also has a presence in online marketing.
The retailer trades its merchandise under the brands 'Stokes', 'thinkkitchen' and other private labels.