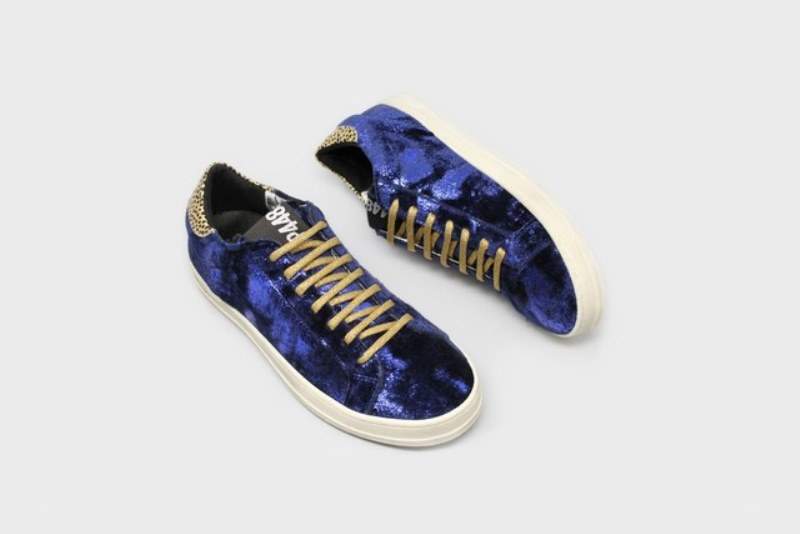 US-based footwear holding company StreetTrend has signed a joint venture agreement with Italy-based investment firm Panda to purchase a majority interest in luxury sneaker and footwear retail brand P448.
The deal covers all creative design, manufacturing operations and brand assets of the footwear brand in Forli.
Following the acquisition, P448 founders Marco Simone and Andrea Curtis will maintain an equity stake and continue to operate the business.
StreetTrend chairman Kulkin said: "When we launched StreetTrend last year it was very clear that we had to include P448 in our portfolio of luxury sneakers.
"The feedback about the product design and quality coming out of Europe was amazing and I was thrilled to sign an exclusive distribution agreement to market the brand in North America, the UK, Hong Kong, and China."
Following the transaction, Panda CEO Paolo Griffo will serve as the CEO of P448 and lead the new management team of the brand. He will also continue to run Panda.
"The company will continue to grow by being innovative and executing on our vision of offering a unique Italian spin on shoes."
Kulkin will serve as non-executive chairman of P448, while Simone and Curtis will serve as co-creative and design directors.
As part of the deal, StreetTrend will assist the P448 brand to expand its current global distribution footprint.
The company is also planning to open a new P448 store at the Palazzo Serbelloni in Milan, Italy, in October.
Griffo said: "The company will continue to grow by being innovative and executing on our vision of offering a unique Italian spin on shoes that reflect streetwear, including looks that capture the surf, skate and music culture."