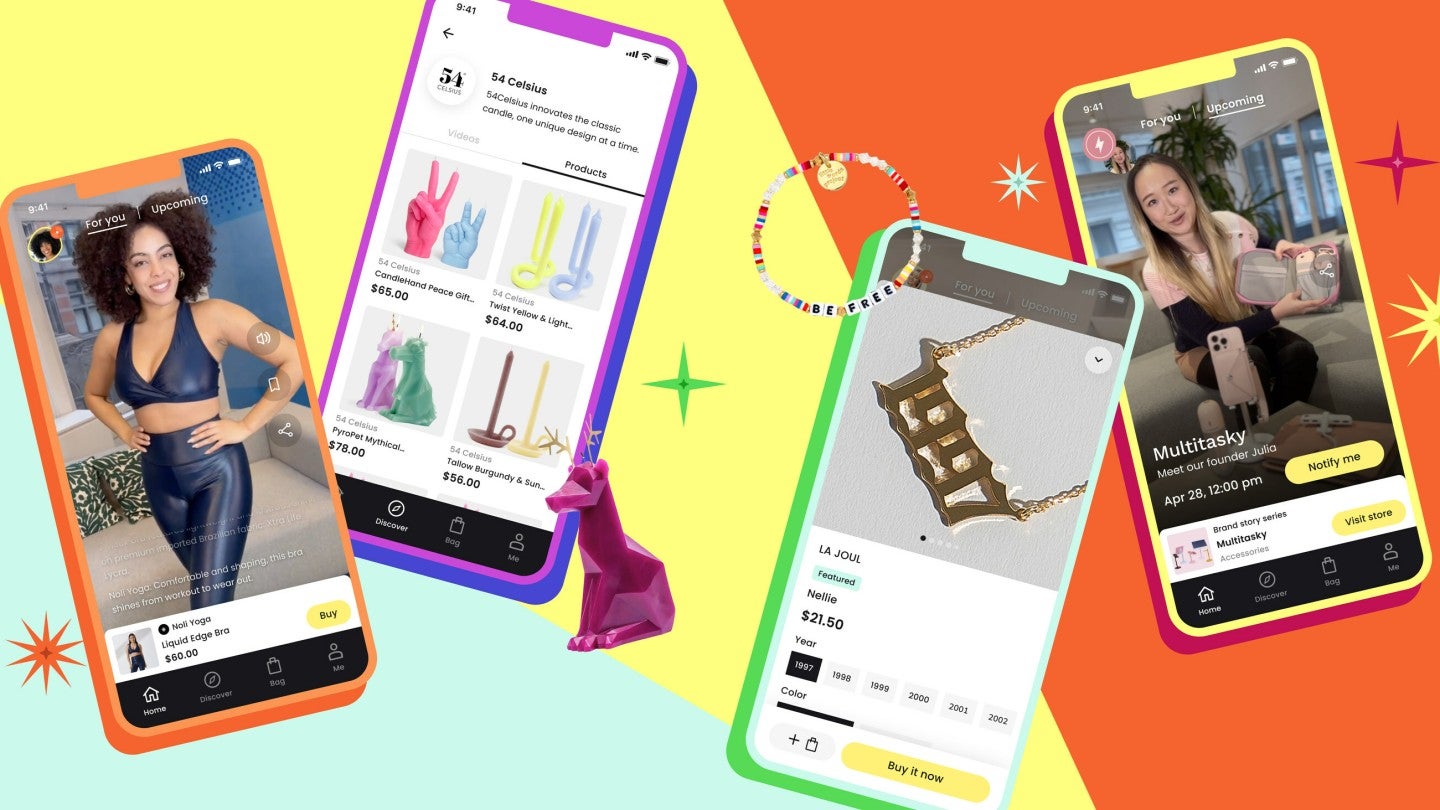 US experiential shopping platform sune has launched its new beta mobile application to integrate video entertainment with the traditional online and in-app shopping experience.
The new application will allow consumers to browse in a more productive and engaging manner.
The shopping platform is planning to introduce various creator personalities along with a range of brands in the upcoming months. A calendar to live-track the product drops will also be rolled out soon.
Consumers can place direct orders for their products through the application via their feeds. They can also check out their favourite influencers and creators' content.
This app will allow founders, makers, creators and inventors on sune to use various product categories.
sune founder and Live Shop Ventures general manager Brian Beitler said: "Unlike other shopping apps, sune's mission is to provide a joyful, inspirational, and relaxing experience, where users can easily connect and directly engage with remarkable 'under-discovered' products from new and emerging brands, and ultimately witness entertaining content based on their personal shopping preferences.
"Our goal, as the beta version of sune evolves, is to elevate mission-driven brands to share their stories and products, while offering new ways for the younger generations to shop by leveraging live and live-like video commerce."
According to the company, the demand for a seamless live shopping experience is rising among consumers, especially the young generation. Through the new beta app, people can customise their shopping and window-shopping experience.
sune also seeks to offer a customised in-app experience to their consumers based on their specific preferences, personalised recommendations, filters and purchase history.
The application will also provide brand owners, hosts and influencers with an opportunity to improve discovery and engagement and build authentic connections.
Sellers can also manage their inventory, pricing, assortment and shipping costs for their storefronts.