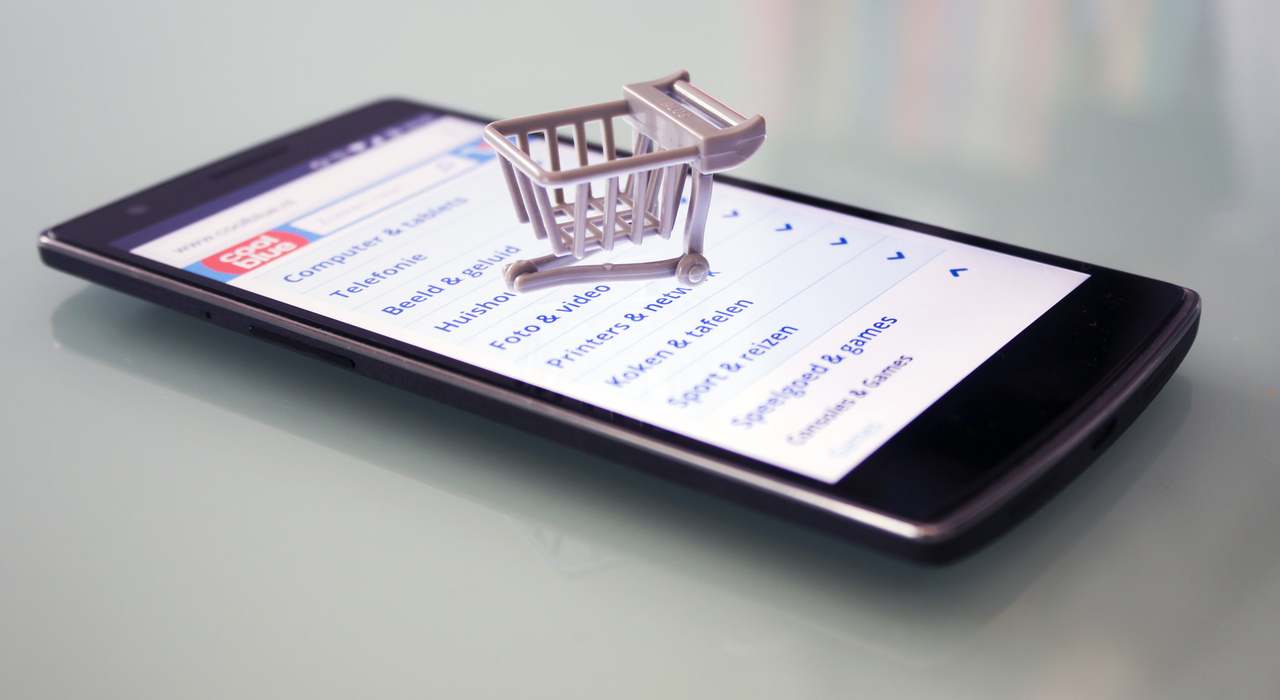 China-based online electrical appliance retailer Suning.com has reached a framework agreement to divest 23% of its stake to state-owned investors.
Shenzhen International Holdings (SZ) and Shenzhen Kunpeng Equity Investment Management are the purchasers.
According to the agreement, SZ and Kunpeng Equity proposed to acquire 8% and 15% of the issued shares of Suning.com for RMB14.8bn ($2.28bn).
Suning.com's operations include offline physical stores, the online e-commerce platform Yun Wang Wan Dian and retail franchise stores.
It has logistics warehouses and distribution networks across the country.
In a statement, SZ said that if the possible acquisition materialises, it is expected to 'strengthen the modern distribution industrial layout in Shenzhen City and the Greater Bay Area and boost consumption vitality and economic growth, with a view to achieving a win-win situation'.
The purchasers will also work together to support the retailer's business development in Shenzhen, the Greater Bay Area and Southern China markets.
The possible acquisition depends on the execution of a definitive agreement, customary conditions such as the completion of a due diligence review on Suning.com and receipt of any necessary internal and external approvals.
Kunpeng Equity is a strategic fund management platform. The state-owned Assets Supervision and Administration Commission of the People's Government of Shenzhen Municipality holds 100% of Kunpeng Equity.