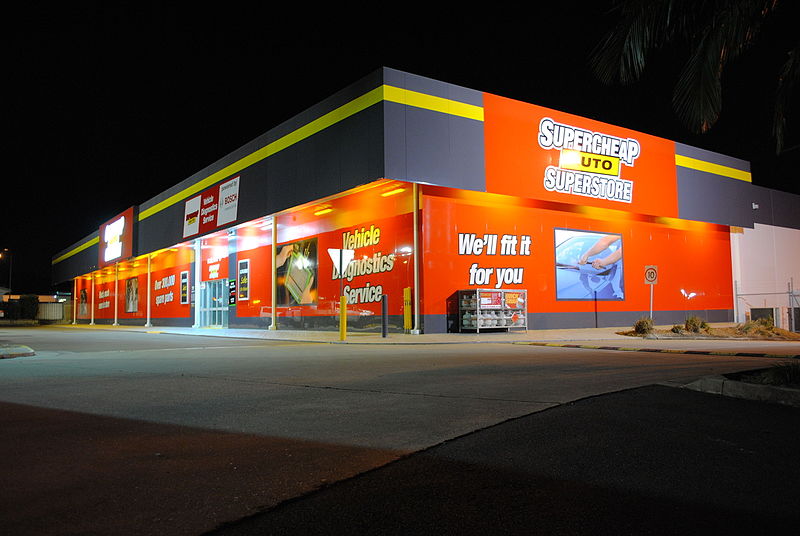 Australian firm Super Retail Group has announced an equity raising of around $203m to support its growth initiatives.
Approximately 28.2 million new fully paid ordinary shares will be issued under the equity raising.
The offer has a fixed price of $7.19 per share and includes institutional entitlement offer and a retail entitlement offer.
The company will leverage the proceeds to pursue opportunities that will better position it to cater to changing consumer behaviour and trends.
Super Retail is expected to invest the fund in enhancing its omni-retail digital customer experience and analytics, as well as supply chain.
The retailer is also planning to optimise its presence and organic market consolidation and share gain opportunities.
SCA and SCCASP director Reg Rowe said: "I fully support Super Retail Group's Equity Raising announced today.
"Combined with other initiatives announced, it will allow the Group to continue executing its growth agenda, invest in its market-leading brands, further differentiate its proposition and provide additional flexibility in an uncertain environment."
Super Retail kept its Australian stores open in April and May during the Covid-19 pandemic, with certain safety measures implemented across all stores, offices and distribution centres.
Stores in New Zealand stores were closed for seven weeks as directed by the government.
Super Retail Group chief executive officer and group managing director Anthony Heraghty said: "The execution of our strategy has continued during Covid-19, with our four core brands well-positioned to take advantage of shifts in consumer behaviour that have been observed through the pandemic.
"The equity raising enables us to continue the execution of our strategy, further strengthen our omni-retail capabilities and continue to organically grow our four core brands."